It didn't take long for the funnies to come after THAT nude Kim Kardashian photo
Kim Kardashian gave us all a very welcome start to the week when she shared a totally naked selfie on Instagram, sending the internet into total meltdown.
The 35-year-old star uploaded a photo of herself posing in the buff in the bathroom on Monday morning and left nothing to the imagination, although she DID cover her modesty with some strategically placed black lines.
MORE: Kim Kardashian hits back over naked selfie and sex tape row: 'I am allowed to be sexy'
'When you're like I have nothing to wear LOL,' Kim captioned the shocking snap,which she later clarified was taken a year ago when she weighed '25lbs less.'
And, whilst some of the world responded with disdain over the nude snap including, Bette Midler and Piers Morgan, others took the opportunity to parody the internet-breaking post.
Now Bette has also joined that gang but she is getting naked for charity, of course.
This came after she had sent this for all the world to see:
TV funnywoman Ellen De Generes previously led the way for hilarious parodies by sharing a Photoshopped version of the image that showed her also naked in the bathtub behind Kimmy, with her hair wrapped in a towel and a wide grin on her face.
The US chat show host modified Kim's original caption, writing: 'When you're like my friend has nothing to wear.'
Former Celebrity Big Brother star Courtney Stodden also got in on the action, using the opportunity to announce that she has a single in the pipeline.
Recreating the shot, the glamorous blonde posted: 'Working on a new single! It's coming out soon… Oh & I can't find anything to wear either, Kim!'
Elsewhere, the shot promoted an outpouring of funny copycats and memes, including a startling number of men mimicking the sexy snap.
The male contingent was led by social media 'culture commentator' Josh 'The Fat Jew' Ostrovsky, who captioned his shot: 'SAMESIES. THICK LIKE OATMEAL.'
And he wasn't alone…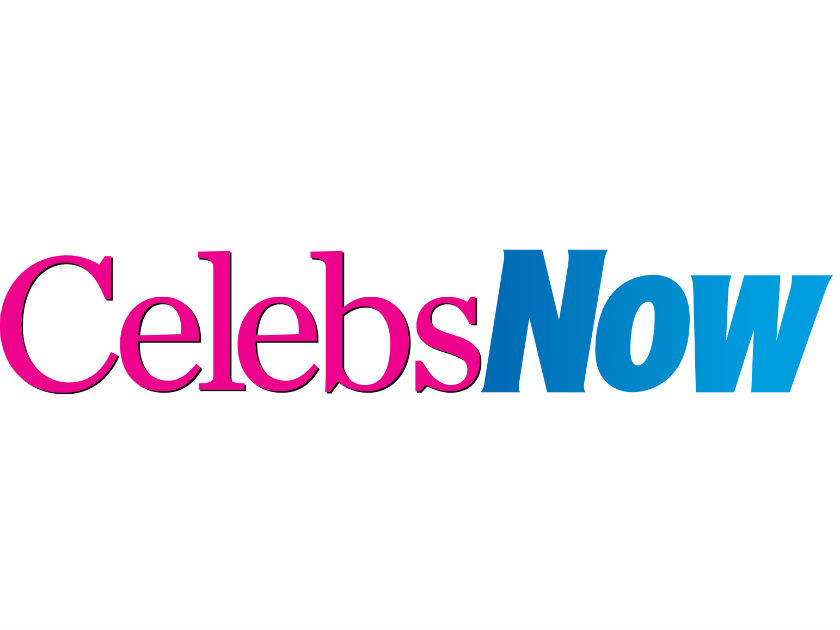 And the funnies didn't stop there…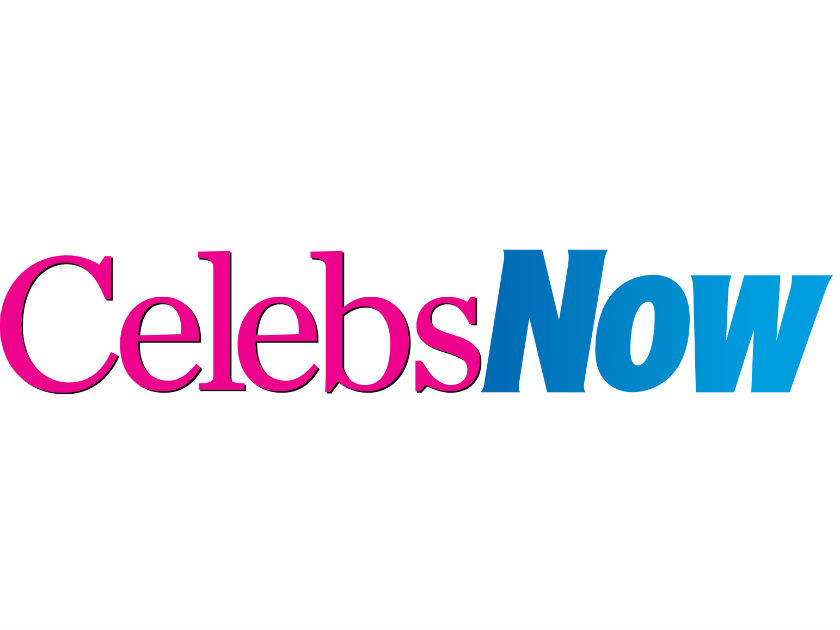 Well played, internet. WELL. PLAYED.