We reveal your fave stars' weights and their secret food vices…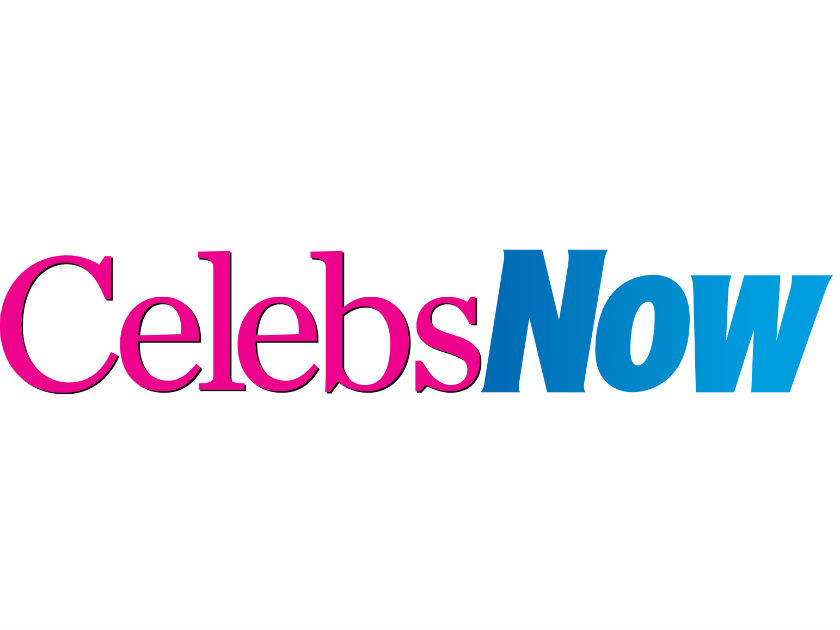 Victoria Beckham 7st 5ft 6in
Posh reportedly has just one meal a day and only eats fish, veg and salads.
Victoria, 33, says: 'Drink whatever you like, just so long as it coordinates with your nail varnish,' she once joked. She also claims that her favourite food is toast.

Britney Spears 10st 1lb 5ft 4in
Britney has struggled with her weight since giving birth to son Jayden six months ago, but thanks to a new exercise regime of dance workouts, she's slowly shedding the pounds.
Brit, 25, says: 'I'll get up in the middle of the night and get a Hershey's chocolate bar – a big one – put it in the microwave, melt it and eat it,' she says.

The Black Eyed Peas' Fergie 9st 3lb 5ft 4in
Fitness fanatic Fergie prefers to be curvy. Once a crystal meth addict, she would rather carry a few extra pounds that have her life in a shambles.
Fergie, 32, says: 'I still go directly from the airport to Taco Bell or Dell Taco. They're my comfort foods.'

Tyra Banks 11st 5lb 5ft 10in
The supermodel-turned- TV star's gained more than 2st since she started modelling – but she reckons anyone who has a problem with that can: 'Kiss my fat ass!'
Tyra, 33, says: 'I love burgers with cheese, bacon and a fried egg – amazing. Oh, and we can't forget curly fries and a vanilla shake.'

Kate Moss 7st 7lb 5ft 7in
Kate was dropped from FHM's 100 Sexiest Women poll this year, with the editor suggesting that she's looking 'weathered'.
Kate, 33, is reported to love greasy spoon cafés, pork scratchings, nuts and vodka.

Kelly Osbourne 10st 7lb 5ft 1in
Ozzie's daughter's size has fluctuated over the years, but she's resisted the pressure to be thin in Hollywood.
Kelly, 22, says: 'My favourite food is Jammie Dodgers.'

Coleen McLoughlin 9st 7lb 5ft 3in
Wayne Rooney's fiancée once went to Weightwatchers and doesn't believe in fad diets.
Coleen, 21, says: 'It's hard to resist those mini fish and chips and hamburger canapés. I have a kebab once in a while, too.'

Lily Allen 9st 9lb 5ft 6in
Lily's had her ups and downs this year – and her waistline seems to be reflecting her mind-set. Usually a slim size 10, she was papped recently in New York looking heavier in less-than-flattering jeans.
Lily, 22, enjoys chips or mash, hot chocolate and Bloody Marys.

See more celeb secrets about their weights and their guilty pleasures in Now magazine (dated 30 April) – out now!