Soz Brooklyn Beckham, but Reese Witherspoon's daughter Ava is stealing your thunder!
Move over Brooklyn Beckham, there's another mini celeb offspring causing a stir.
Actress Reese Witherspoon – aka Legally Blonde's Elle Woods – has posted a tribute to her daughter Ava on Facebook to celebrate her 16th birthday.
And it just so happens little Ava doesn't just have a slight look of her 'mom' (as we imagine she'd say.. being American and all), but she's basically a doppelgänger.
They say the apple doesn't fall far from the tree, but given this complete resemblance, it appears the apple hasn't quite fallen at all.
Alongside two pictures of her daughter, the Hollywood star wrote: 'My sweet girl turns 16 today! I am so blessed to have such a kind, compassionate, brilliant, artistic, all-around wonderful daughter who makes me a better person everyday. I [heart emoji] you Ava!!!'
While a percentage of Reese's two million followers on the social media site then wished Ava a sweet sixteen, the majority of them pointed out their virtually identical features.
One fan commented: 'Wow! she is your mini me for sure!! beautiful!!'
While another then added: 'Omgoodness I thought this was you..she's so beautiful happy birthday to her I hope she enjoys!!'
Ava also took to social media to celebrate her birthday.
The 16-year-old posted these throwback snaps, with the caption: 'baby bucket hat.'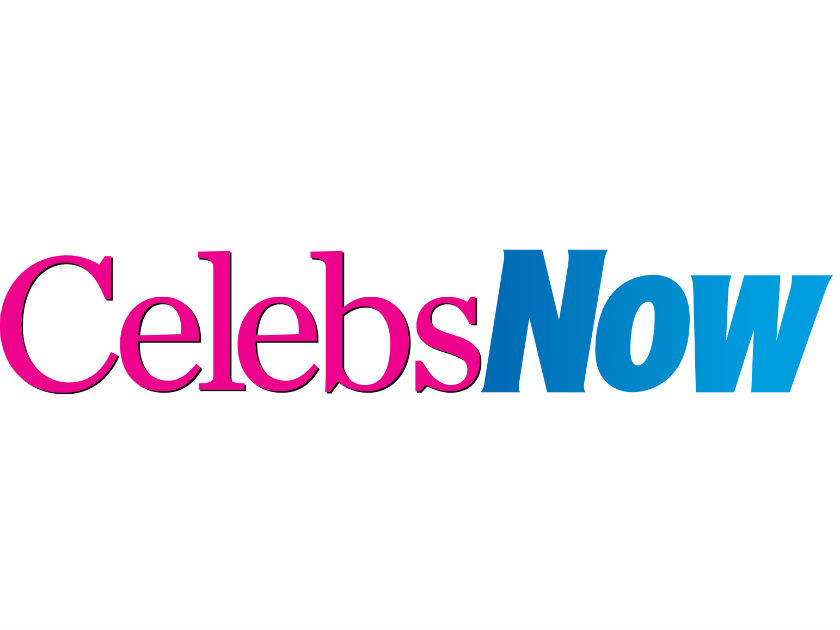 See more celebrity news and gossip
What do you think of the resemblance? Tweet us at @NowMag with your thoughts