The 'My Heart Will Go On' singer is an inspiration
Celine Dion has bravely faced the two tragic deaths of her husband, René Angélil and her brother last week, but now she's taking the inspirational step of throwing herself straight back into work.
In the final months of his life the iconic singer was her husband's full time carer until he sadly passed from throat cancer last week. He battled the illness for 17 years.
However, Celine is reportedly determined to get back to her Las Vegas residency as soon as possible.
READ THE LATEST CELEBRITY NEWS
A source close to the family spoke to PEOPLE: 'That's what René would want. He wants her to perform and come back. He knew her better than anybody and he probably knows that's what she needs too, to perform.'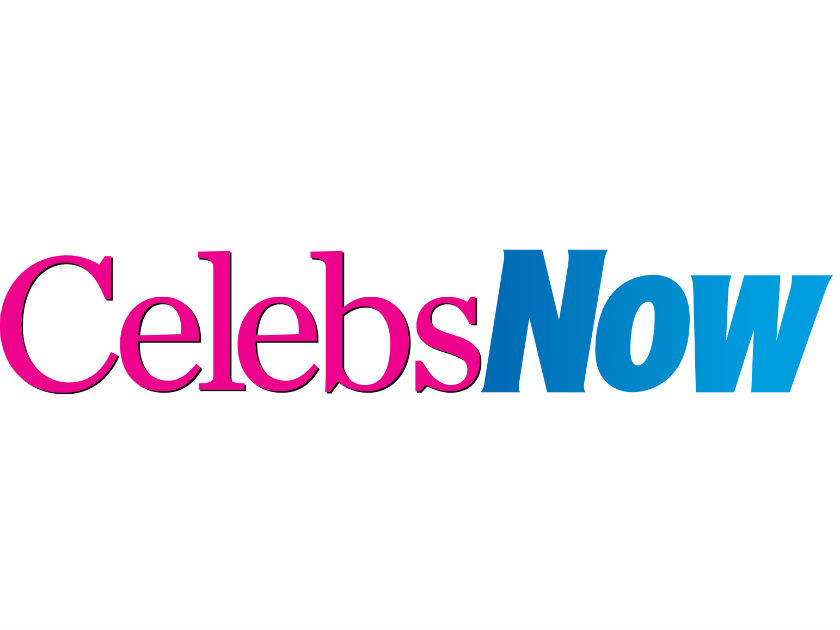 Speaking on the last days of his life, they added: 'Some days he could get up and walk around the room, play with the kids. Some days he was too tired.
'She didn't travel anywhere. She wanted to be with him 24/7 in case anything happened.'
The heartbroken singer is due back at Las Vegas on 23rd February after cancelling multiple dates. Celine Dion has spoken in the past about her attitude to such tragic life events, including an incredibly inspirational interview with Taste of Life magazine.
'Life is not always perfect. You have to deal with it. Whatever life imposes – sickness, or whatever, you don't have a choice. This is life, this is nature.
'But you do have the choice on how you're going to go through this. And if you don't have spirituality you're going to fall apart before things happen. I am very spiritual.
'I believe in myself, I believe in my family, and I'm positive. Through this, you show your children how to deal with things and how to be strong.'
Celine has three children with her husband, Nelson, René-Charles and Eddy.
Our hearts and thoughts go out to Celine during this difficult time.
@TomCapon