I'm A Celeb star is in 'a vulnerable place'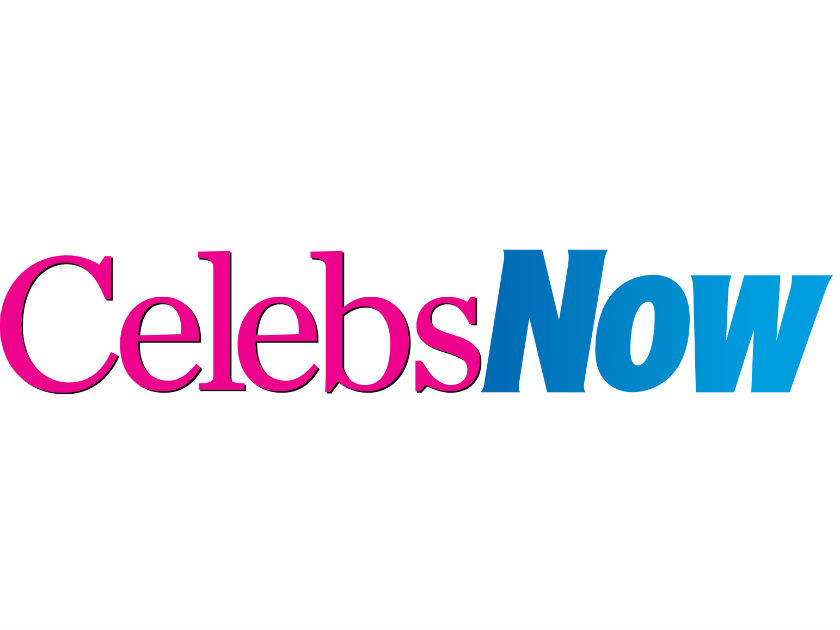 The jungle romance between Cerys Matthews and Marc Bannerman has got reality show fans hooked but the Catatonia star's family are worried it's not been good for her.

'Her divorce is still so raw and hit her hard. It's very difficult to watch her being hurt all over again,' says her brother Richard Matthews.

Cerys, 36, bonded with the former Eastenders star, 34, as soon as they set foot in the I'm A Celeb camp but Richard thinks everything happened too fast.

'I can see Cerys is terrified and lost,' he tells the Daily Mail. 'She has fallen for Marc and is in an incredibly vulnerable place.

'She has been through a terrible time and I don't want her to have another one.'

Cerys married music producer Seth Riddle in 2003 and had 2 children before they split.