Singer hasn't given up on finding the perfect man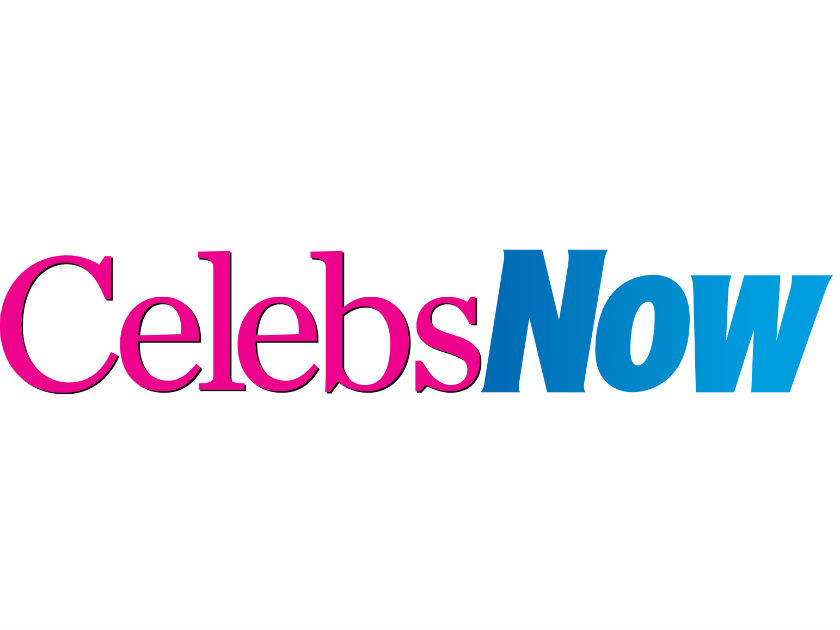 Cerys Matthews insists she hasn't given up on the idea of finding Mr Right.

The Welsh singer recently split from I'm A Celebrity team-mate Marc Bannerman, 34, after arguments over their future, but she still remains hopeful about falling in love.

'Nobody settles down with someone thinking it's going to end,' she tells The Times Magazine.

'We're all of us in love with the idea of being in love and I don't ever want to lose that optimism or, if you'd rather, naivety, that belief in the dream.'

Cerys, 38, recently finished a UK tour and is now recording her new album.

Melinda Neunie


SHOCK! Marc Bannerman and Cerys Matthews split>>


Marc Bannerman questioned by police>>
Cerys Matthews: I feel guilty about Marc Bannerman's ex>>
Marc Bannerman's girlfriend: Cerys Matthews is a homewrecker>>
Marc Bannerman's girlfriend moves out of their home>>
Kerry Katona: I would slap Marc Bannerman>>
Top psychic says Marc Bannerman and Cerys Matthews are destined to be together>>
Is Marc Bannerman's jungle flirting a publicity stunt?>>
Sarah Matravers: I'll cut off Marc Bannerman's kangeroo balls>>
Janice Dickinson: Marc and Cerys are falling in love>>
See Marc Bannerman's Wikipedia page>>