Chad has an incredibly moving story
Tis' the season for Celebrity Big Brother, and its fair to say that this series has been nothing short of the usual dramz.
With Trisha Paytas already having fled the household, Jemma Lucy about to eat Sarah Harding alive (or something like that) and Sam Thompson falling head over heels for Amelia Lily, it's been quite the ride.
See: 'Disgraceful!': Furious CBB fans accuse Paul Danan of 'bodyshaming' after 'vile' comment about Trisha Paytas
And, with his romance with housemate Sarah Harding beginning to really hot up,  Chad Johnson could easily be deemed as nothing more than a one-man-flirting-mission.
However, it has been recently discovered that Chad hides a secret heartache behind his on-screen flirting antics – having gone through an incredibly difficult time with his family, which actually left him out of the dating scene for seven years.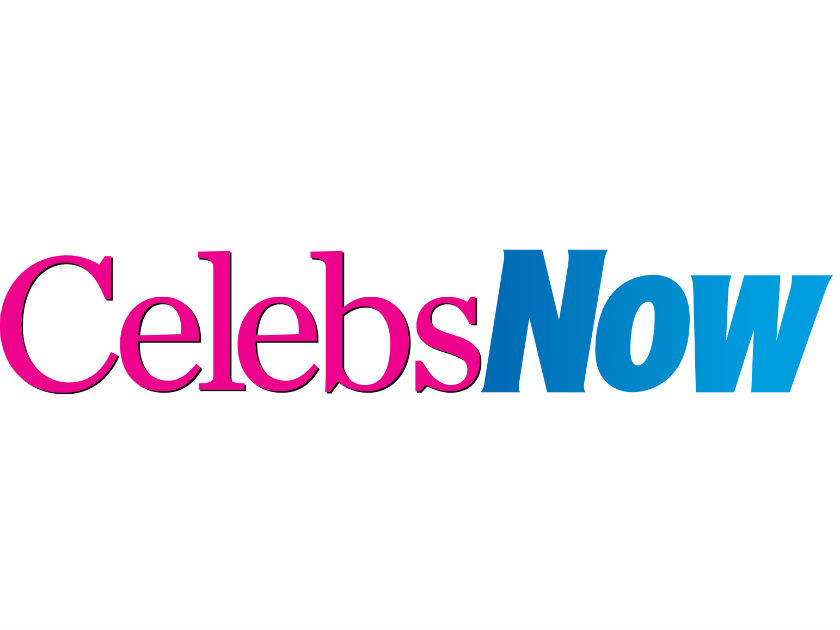 Chad, who is known for his flirty nature, rose to fame on the 2016 series of US dating show The Bachelorette.
See: 'He's a pr**k!': Fans SLAM Celebrity Big Brother's Chad Johnson as he claims 'every girl is open' to him
However, the CBB housemate previously revealed the real, harrowing reason he entered the US dating show – sharing that it was the passing of his mother which led him to fame.
In an Instagram post dedicated to his late mother from May last year, Chad movingly revealed that he was forced to 'watch my mother slowly die from cancer' during her long seven year battle with the disease.
Chad explains that during the final years of his mothers life, he devoted all his time to making sure 'my mother lived out her final years in comfort and surrounded by family'- adding that this left him no time for love.
This, he explains, is the reason he decided to appear on The Bachelorette, before emotionally adding: 'I still miss her everyday… She was my best friend and the person I told everything to'.
Chad has been notably private over his family heartbreak during his time in the CBB house, and so we're incredibly moved by the very sad admission. Sending our kind wishes to Chad and family.
Alice Perry