They're still going strong, you guys!
Anyone who thought that Sarah Harding and Chad Johnson's relationship wouldn't last outside of Celebrity Big Brother, think again – for the loved-up couple are still going strong.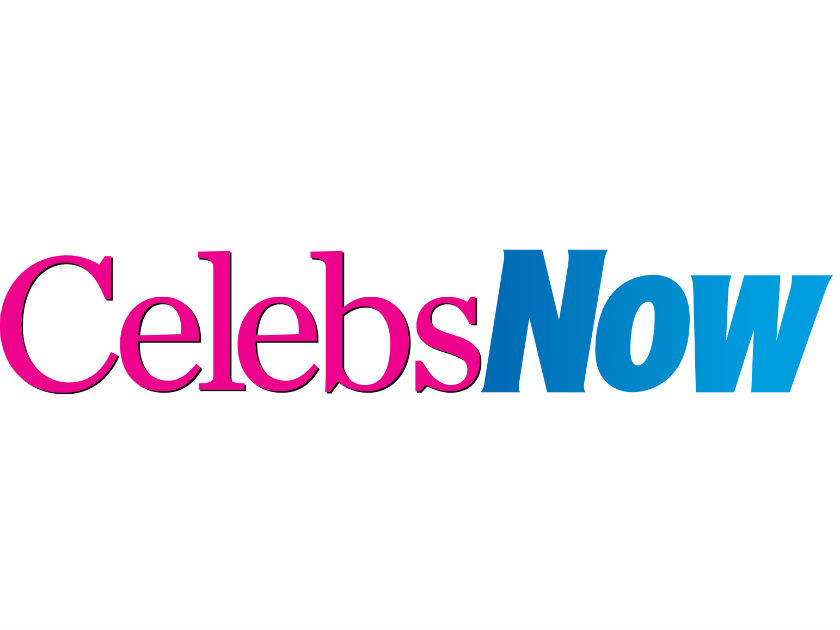 Granted, it's less than a week since they emerged from the house, but the signs are good – and they definitely haven't split, as some reports have suggested.
Our proof? Only the fact that former Girls Aloud star Sarah is pictured in Chad's latest Instagram post, a rather dashing topless selfie.
MORE: Girls Aloud's Nadine Coyle DEFENDS former bandmate Sarah Harding after CBB drama
Following that well-trodden post-reality-TV career path, Chad took to the social media platform to share a discount code for detox pills with his 279k followers – but it was Sarah's arm that appeared to be holding the bottle in his snap.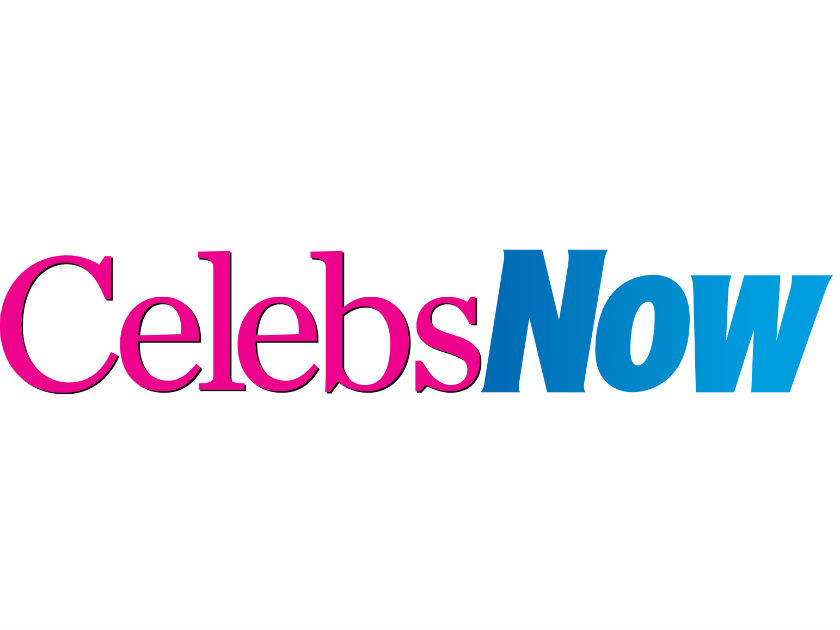 Recognising her from the distinctive Tibetan script tattoo she sports on her inner wrist, one fan commented: 'Love that I see my girl Sarahs arm there!!'
Another wrote: 'All the Best Chad & Sarah..Stunning couple..Love..Live.. Happiness xx'
A third added: 'You and Sarah are the best couple! 😍😍'
However, some eagle-eyed fans spotted something they weren't too happy about – the state of Sarah's nails!
One posted: 'Oh sarah u should of done ur nails😃😄'
Another agreed, commenting: 'That girl has some ratchet ass nails.'
And someone else demanded: 'Get that girl a manicure.'
Reports that it could all be over between Sarah and The Batchelor star Chad surfaced earlier this week when he was allegedly spotted on dating app Bumble.
But fans of Charah (yeah, we know thats rubbish, but the alternative was 'Sad'…) can be doubly reassured that their relationship is still firmly on as, in addition to his Instagram post, Chad also took to Twitter.
The American hunk posted on Tuesday evening: 'Can @SarahNHarding and I come back and just live in the house forever! Lol @bbuk'
And on Wednesday morning he revealed more as he replied to a fan who asked if they were still together.
Chad replied: 'Yep! Life is never easy but we are together and she's 5 feet away from me sleeping while I eat eggs at my hotel lol.'
So there you have it. Long may they reign as the king and queen of reality TV romance!