The actor has been spotted in a low-key appearance
It's been 13 years since Friends bowed out from our screens and Matthew Perry has been through quite a transformation since then.
The actor – who played Chandler Bing in the hit show throughout all 10 series – has been spotted with an almost unrecognisable new look whilst making a low-key appearance at a film screening in Hollywood.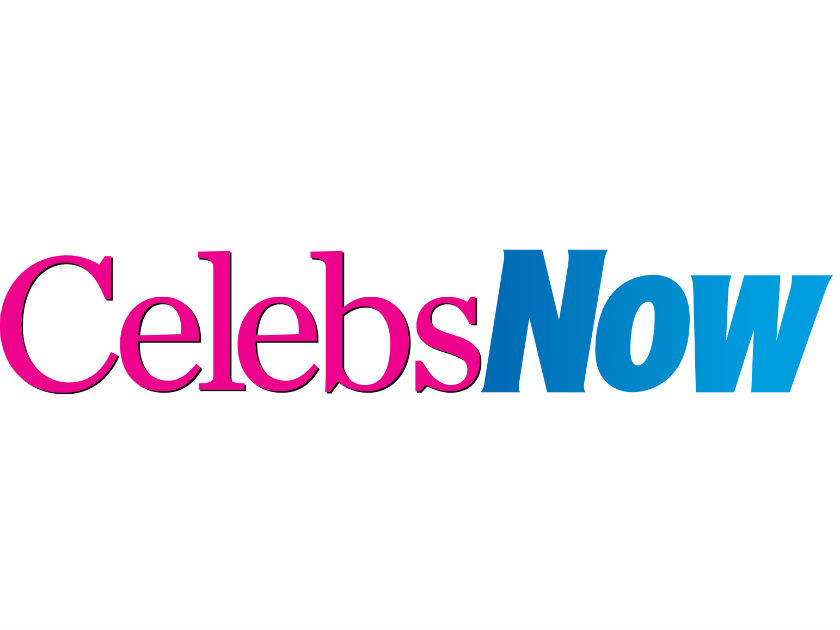 Matthew, 47, sported stubble on his chin and opted for a casual vibe in a baseball cap, dark T-shirt and a slightly creased long-sleeved shirt layered over the top.
Smiling for the cameras, the TV star gave a thumbs-up and sat with a blanket over his knees ready for the showing of classic 1993 film Jurassic Park at the Hollywood Forever Cemetery on Tuesday evening.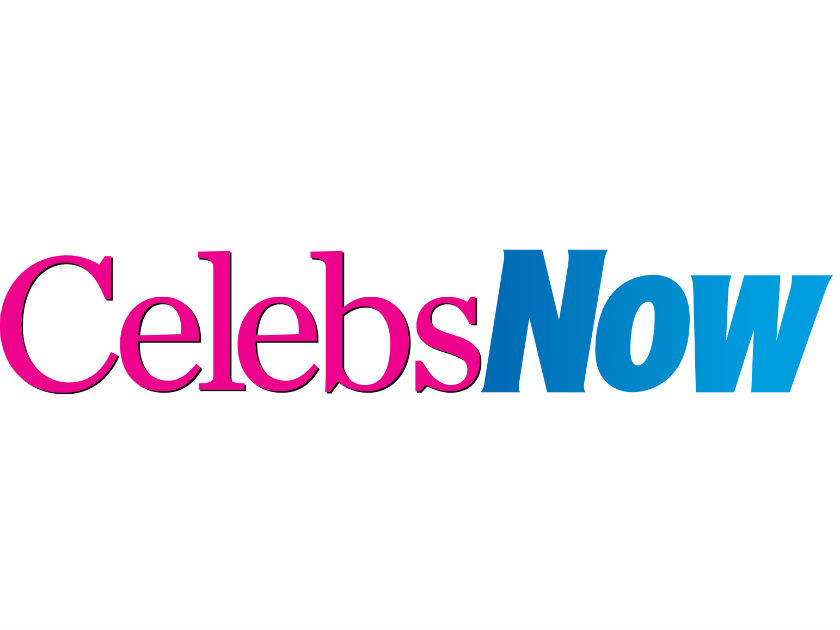 It's fair to say that Matthew looks pretty different from his days as Chandler, who he first played when the show debuted in 1994. The finale was shown in 2004.
The photos have attracted the attention of fans online, with one using a catchphrase made famous by Chandler's onscreen girlfriend Janice to express their surprise: 'Oh moy gawd, chandler bing!!'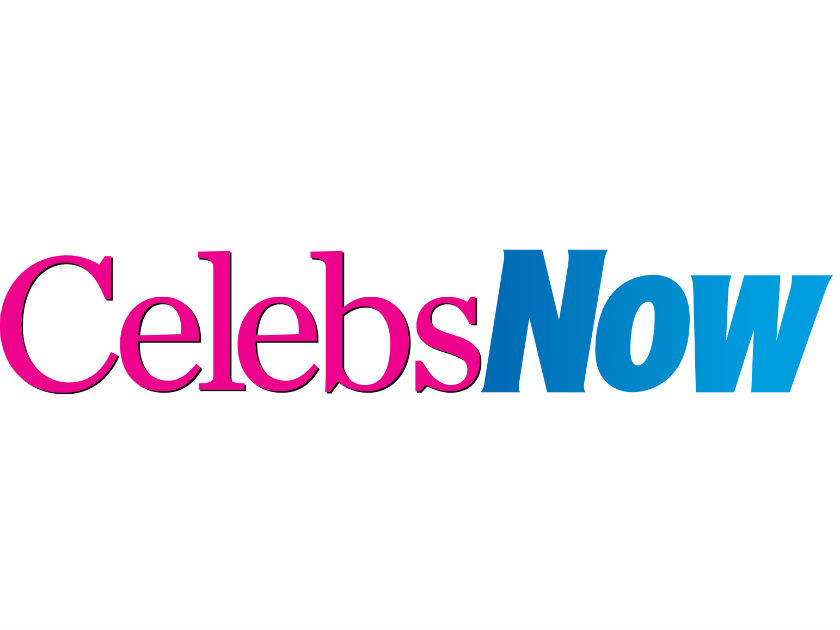 Another wrote: 'Some people change beyond recognition as they age. He's one of them.'
Meanwhile one added: 'I can't believe it's him!!!'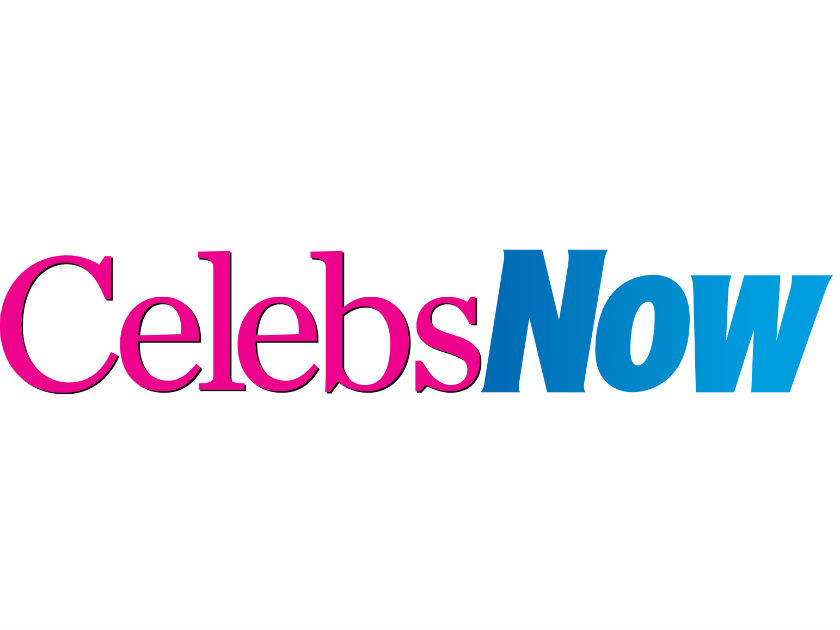 Others have defended his changing look though.
'People age. Get over it,' one observer commented, whilst another said: 'It's called middle age'
Matthew's appearance has often changed in the past, with the actor's weight noticeably fluctuating throughout his time on Friends.
He's previously spoken of how he was battling alcohol and prescription drug addictions behind the scenes and entered rehab twice.
'I'm a pretty private person, but I was on a TV show that 30 million people were watching,' Matthew told the Hollywood Reporter in 2015. 'So people knew. It was so public what was happening to me.'
Since Friends ended Matthew has appeared in various TV shows and wrote the play The End Of Longing which he also starred in both in London's West End and Broadway in New York.