The former Big Brother star has given birth
Chanelle Hayes has announced that she's become a mum again after giving birth to her second child.
The reality star took to Twitter and Instagram on Wednesday to reveal that she welcomed a baby boy with boyfriend Ryan Oates in the early hours of Tuesday morning.
MORE: Fans urge Chanelle Hayes to focus on baby after bikini throwback snap
And it's clear that the couple – as well as Chanelle's seven-year-old son Blakely from a previous relationship with footballer Matthew Bates – are thrilled with their new arrival.
'Ryan, Blakely and I are absolutely over the moon to announce that the new addition to our little family has arrived safely and in a perfect package on Tuesday 29th August 2017 at 1:34am. ❤️ #ThreeBecomesFour 👨‍👩‍👦‍👦,' Chanelle, 29, told her followers.
She also posted an image reading: 'And so the adventure begins'
Awww. Ryan shared the happy news via Twitter too, writing: 'We are so in love with our beautiful little baby boy – @chanellejhayes you were incredible. What an amazing feeling, he's just perfect!'
The new parents have received lots of congratulatory messages from fans since announcing their son's entrance into the world.
'Aw I'm over the moon can't wait to see the little bundle,' one follower commented, whilst another wrote: 'Congratulations to you and well done @chanellejhayes now get some well deserved rest and enjoy your little family'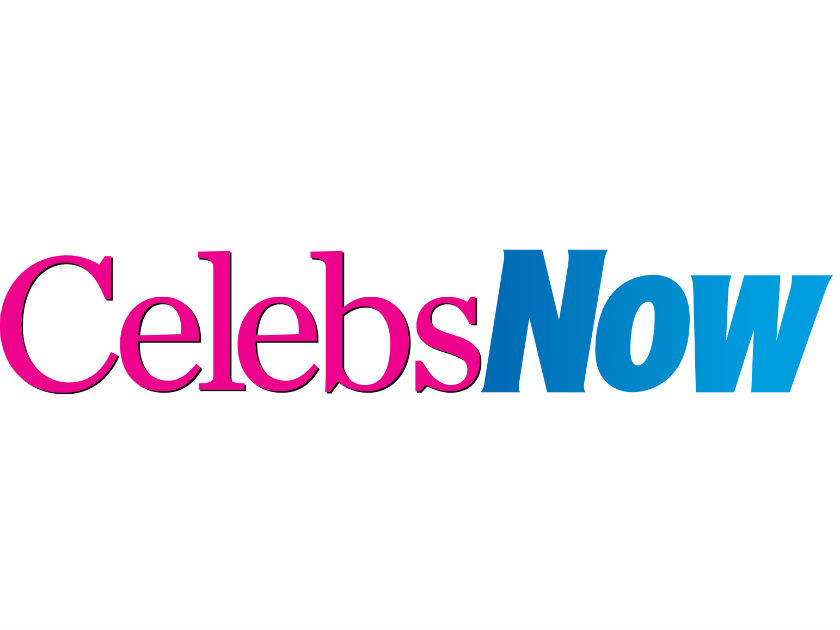 Chanelle first revealed she was expecting back in March and admitted it had come as a bit of a surprise as she'd feared her weight gain might affect her fertility.
The pregnancy wasn't smooth sailing though and the former Big Brother star suffered from hyperemesis gravidarum, also known as severe vomiting.
During an interview on This Morning in June she was visibly nauseous and admitted the pregnancy had made her feel 'miserable'.
Despite this Chanelle said she was 'so grateful' to be able to have another baby and we bet she's overjoyed to finally have her son here.
Congratulations to Chanelle, Ryan and Blakely on the new addition to the family!