The new mum wants to go under the knife again
Chanelle Hayes has revealed plans to have her breast implants REMOVED after being left unhappy with her 'horrendous boobs'.
The former Big Brother star – who welcomed her second child, Frankie, last summer – thinks that becoming a mum and experiencing yo-yoing weight have caused the problems and she's keen to go under the knife to fix them as soon as possible.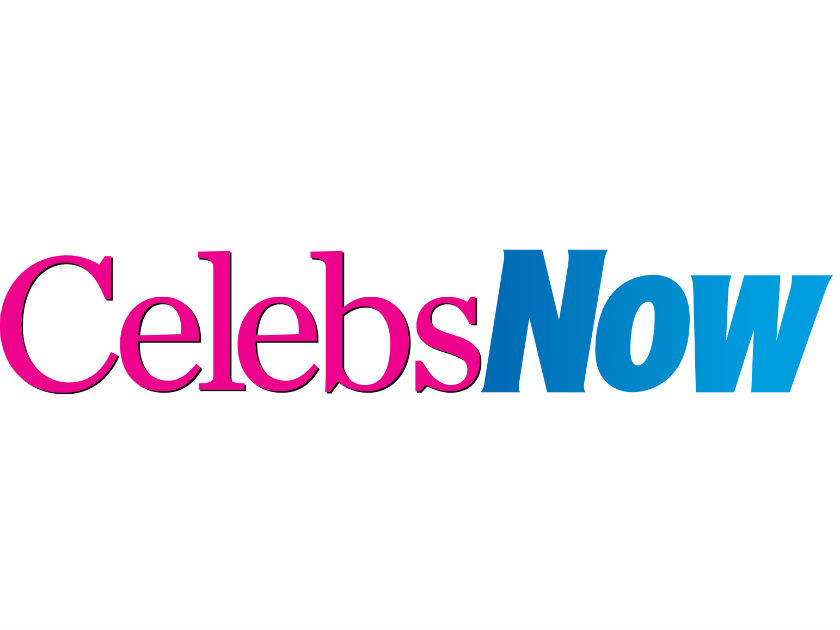 MORE: Chanelle Hayes suffers terrifying health scare amid fears she has the same condition as Lady Gaga
'Can't wait to get these stupid implants out and have an uplift,' Chanelle, 30, told her Twitter followers on Tuesday night.
'All this weight fluctuation and two kids have made my boobs horrendous. Back to basics this summer/autumn and natural boobies all the way #boobs'
Despite being keen to have the procedure done, Chanelle confessed that she's also pretty nervous about it.
When former TOWIE star Maria Fowler asked 'Exciting!! Who's doing them', Chanelle replied: 'No idea yet need to do plenty of research as I'm pretty nervous to go back under anaesthetic.
'Plus I want to get all my excess weight off first but can't bloody wait!!!!'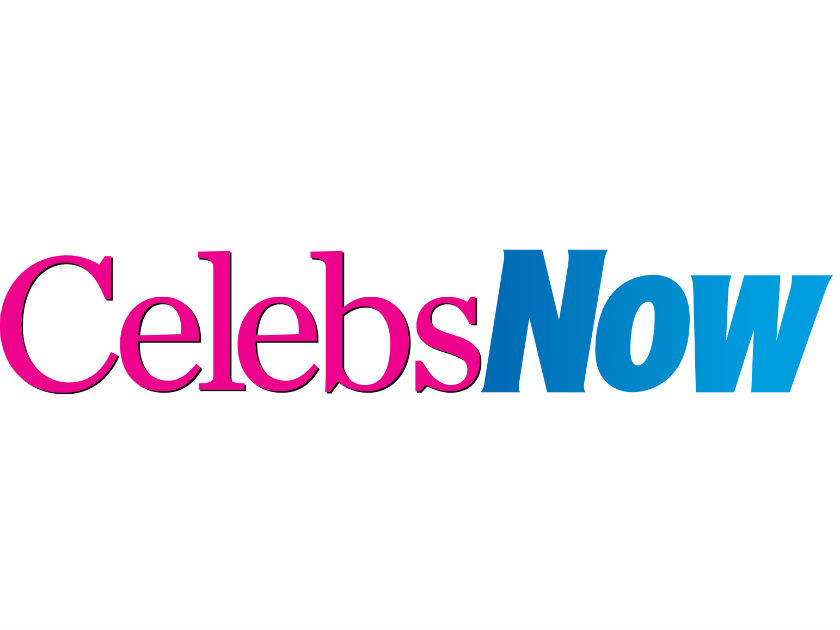 Many fans sent messages of support to the reality star following her announcement, though others reassured her that she looks fine just as she is.
'Do what ever makes you happy @chanellejhayes your fab regardless,' one follower wrote, whilst another said: 'Awww bless you You don't need anything doing to yourself Chanelle you're beautiful just as you are'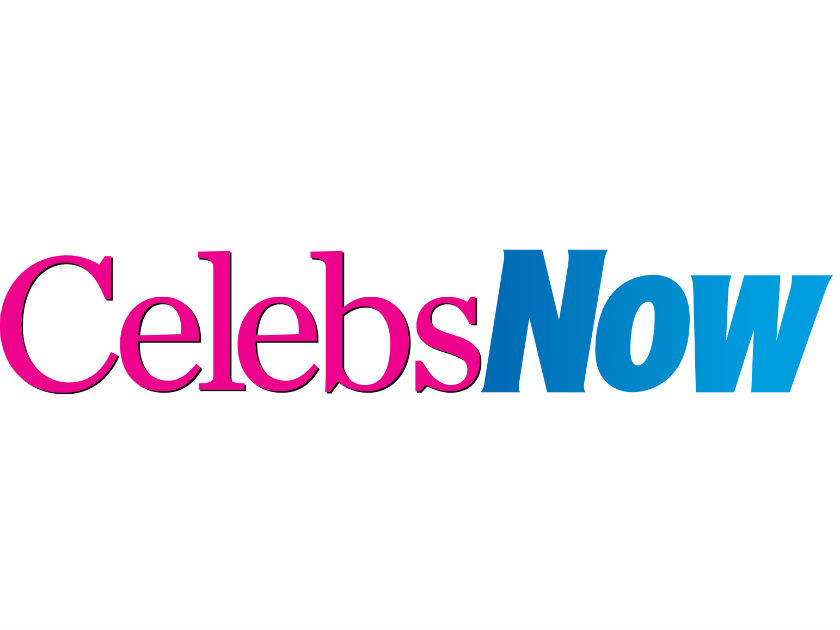 Chanelle had a boob job back in 2011 to take her from a 34B to a 34EE, months after the birth of son Blakely.
In recent times the TV star has being open about issues she has with her body after battling with her weight, having fluctuated between a size 8 and size 18 over the years.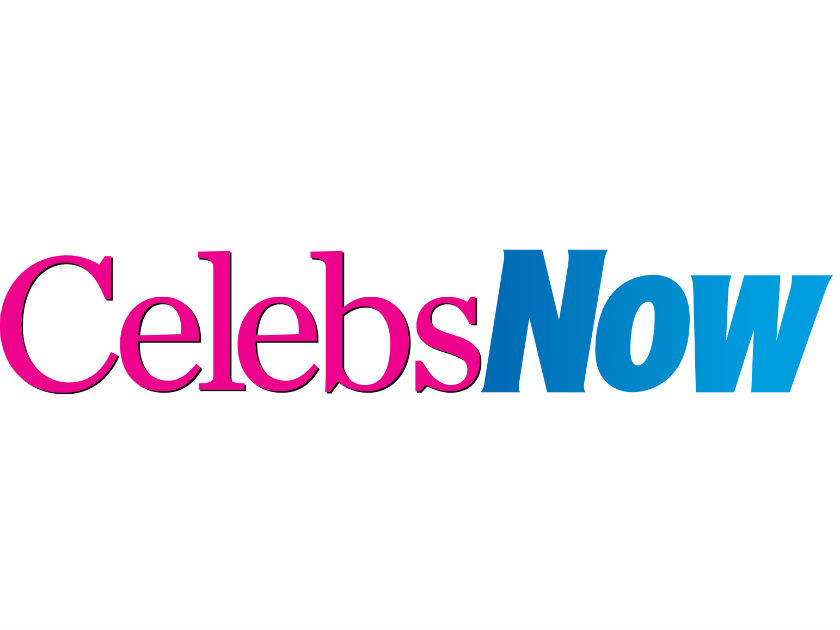 She also struggled with the severe sickness condition hyperemesis gravidarum whilst expecting Frankie and admitted she felt 'miserable' and 'like a whale' during the pregnancy.