Well, we weren't expecting this...
Chanelle Hayes was left heartbroken when she split from ex boyfriend Ryan Oates just weeks after the birth of their baby son back in August.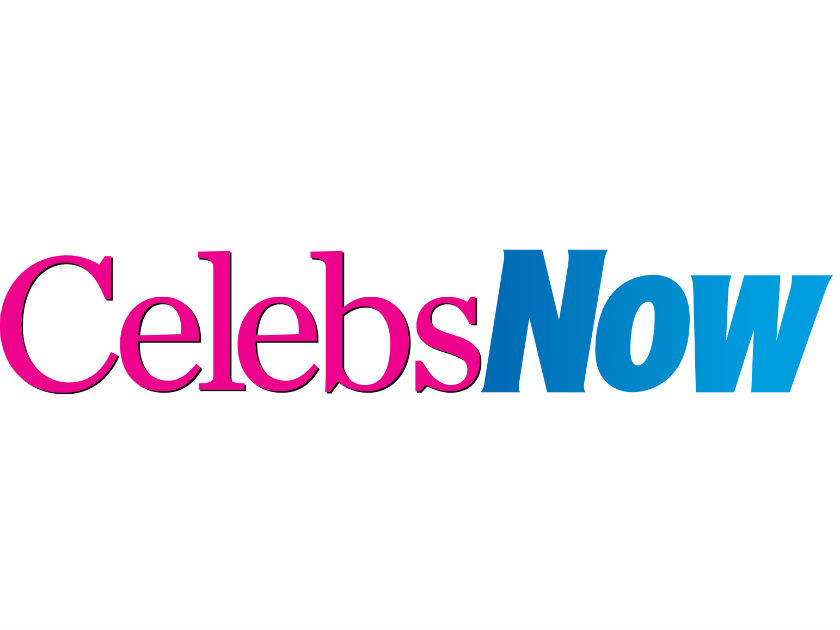 After claiming Ryan unexpectedly walked out on her and their seven-month-old Frankie, things got even messier when the former Big Brother contestant then branded her former beau 'vile' and 'scum of the earth'. Eeeek…
But just a few months after the bitter breakup, it looks like Chanelle has had a change of heart and is keen to keep things civil with PE teacher Ryan for the sake of kids Freddie and Blakely, 7.
Speaking in a candid interview, the telly star confessed that even though the past few months 'have been awful', she's willing to put everything behind her to co-parent.
More: Chanelle Hayes ENRAGES Olly Murs fans with scathing tweet, asking 'why is he so liked?'
'There are two children involved and we're adults so you just have to get on with it', she told Closer magazine.
'We talked it through, and once we agreed what we were doing with the boys. It's all about the kids, nothing else is really important.'
Adressing their VERY public feud, Chanelle added: 'I don't want to raise a family in an environment where the parents hate each other. I'm a pretty forgiving person.'
Rather surprisingly, the mum-of-two – who had eldest son Blakely with footballer Matt Bates – then went on to reveal she actually sees her ex around three times a week, and he even stays over 'on special occasions' like Christmas and New Years Eve.
'[When the kids go to bed] I guess we just sit and watch box sets together', Chanelle explained.
'We're co-parenting and it's hard, but you shove and box set on and just watch it. I guess it does sound a bit strange when you say it out loud.' Hm…
But despite their cosy nights in, reality star Chanelle has slashed any hope of these two giving things another go.
'So much has gone on, there's no chance we could ever get back together,' she said, before adding: 'I'd rather sit on a cactus'.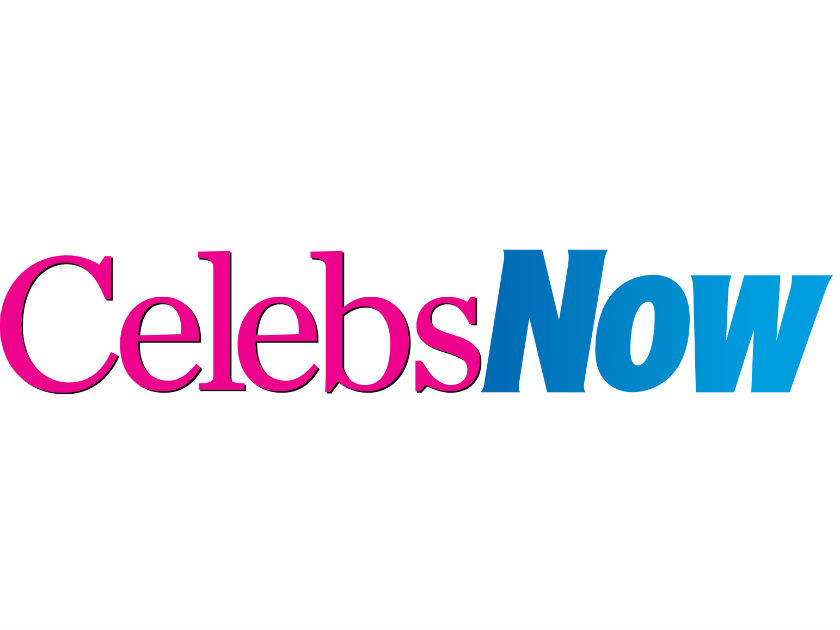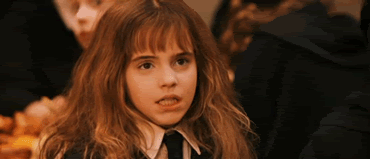 Well, that settles that, then!