It seems the recent feud between Chanelle Hayes and ex-partner Ryan Oates unfortunately keeps getting messier.
The couple split just last week, after reality star Chanelle took to Twitter to reveal that beau Ryan had walked out on her just two months after welcoming their baby boy.
The pair had been together for 18 months.
MORE:  'He walked out on me': Chanelle Hayes reveals she has SPLIT from boyfriend and father of her child Ryan Oates
And now, the former Big Brother contestant has taken to Twitter to slam Ryan for not looking after their children so she can celebrate her 30th birthday.
On Twitter, she wrote, 'My 30th tomorrow, can't have a birthday night out with my friends because my ex boyfriend won't have the children as he's decided he's going out and has plans


I swear to god though #horrid'. Ouch!
Chanelle then continued to question why her ex-beau wouldn't want to spend time with their new son, Frankie…
The couple's very public spat continued when Chanelle posted a string of messages, claiming that Ryan had stated he wasn't Chanelle's 'babysitter' – causing a furious response from the reality star.
She wrote, 'Now it's even an issue for me to go to see my parents and my friends! I need to be back at 6pm because he has plans and he isn't my babysitter. So as my mum works on a Saturday I won't get to even see her! Scum of the earth. #rage'
'No, you're not a babysitter. You're a DAD. Or is that just when it suits you?! #notgotaclue #draggedupclearly' Eek!
Chanelle also slammed PE teacher Ryan for his behaviour, suggesting that he was 'Totally out to ruin my day'.
Fans then swarmed to Chanelle's Twitter page to offer their sincere messages of support for what she was going through.
One fan, who had clearly experienced a similar situation, offered up her advice.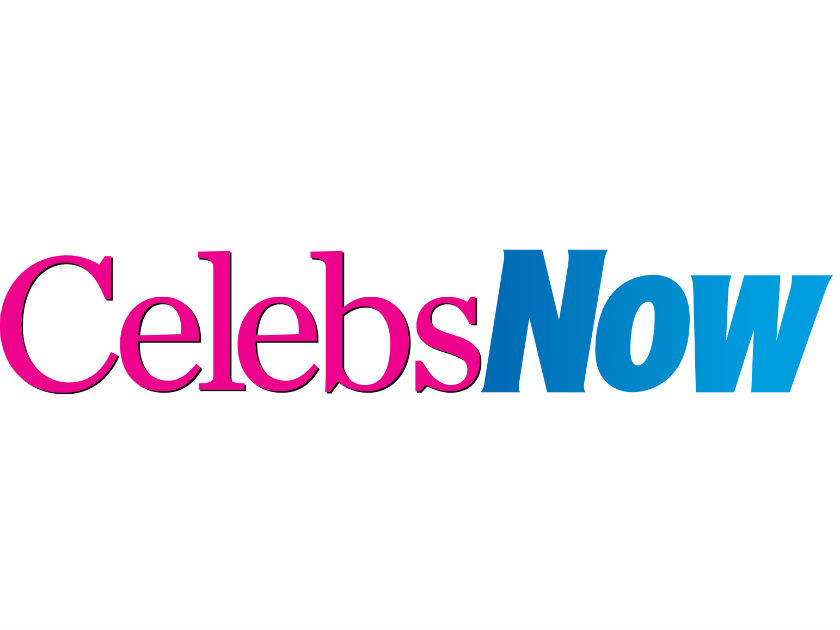 The couple in happier times…
She wrote, 'Put the kids in the car and go to your family for the day, let him rant away & don't engage. Reschedule your bday dinner with friends to when a family member can help out. Don't rely on him for help, ever. And happy birthday! #beenthere #thistooshallpass'
While another wrote, 'Don't let him control you Chanelle. Enjoy your day the best you can x'
Ryan hasn't yet commented on the claims from Chanelle.
Chanelle also made it clear to fans that she wouldn't be giving ex Ryan a second chance after the recent drama. She replied to one comment saying, 'I don't want him back after how he's treating me.'
We're wishing this lady all the support she needs to get through this tricky time!