Chanelle has got her future body in sight

Former Big Brother contestant Chanelle Hayes has been at the forefront of many weight debates.
She's known for fluctuating from a size 8 to a size 16, and now the pregnant star has a new body goal in mind.
READ: 'Look at those abs!': Love Island fans can't get over Gabby Allen's INCREDIBLE bikini body in latest pic
Chanelle has widely discussed how she enjoys being curvier than her former slimmer frame, but on Tuesday she shared a picture on Instagram that sparked concern amongst her fans.
The second time mum to be, shared a snap of her previous bikini body alongside the caption: '#ThrowbackBody #FutureBody'
And whilst that might be Chanelle's future body aspirations, fans expressed their worry.
'Lush bikini don't go so thin keep ur curves, curves are more attractive than bone. Take ur time and you'll keep the weight off,' one fan commented.
A second wrote: 'Could have sworn you said you were happy with the size you were @chanellehayes and would never go back to eating 600 calories a day.just enjoy your baby and stop putting pressure on yourself x'.
A third said: 'No rush to get back to that hun, you are beautiful the way you are. Enjoy being a mother to your beautiful little baby when they are born don't stress about how you should look xx'
Whilst another simply added: 'Too skinny!!!! @chanellehayes'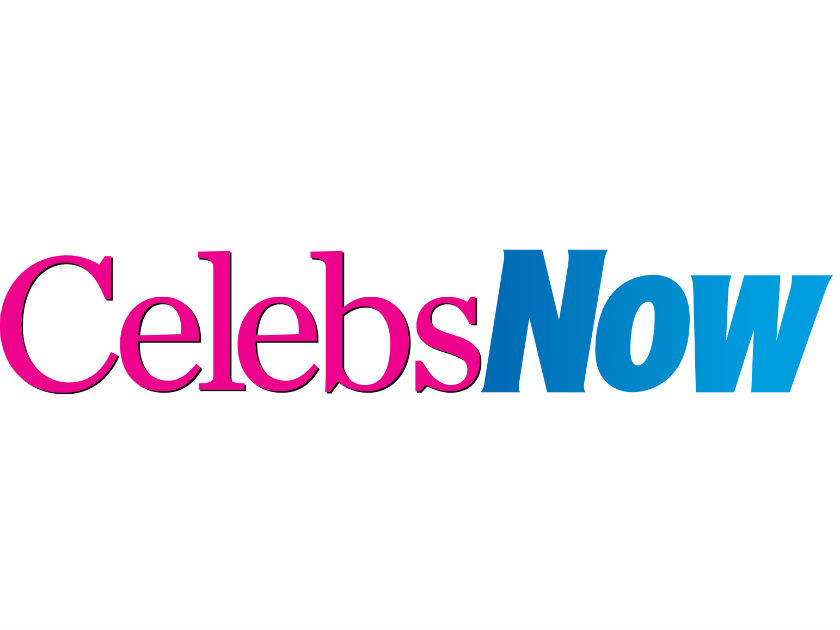 However several of the 29-year-old's followers praised the star on her previous svelte frame and even asked her for tips to get in shape and how to get a tight tum after giving birth.
To which Chanelle replied: 'I haven't had the baby or lost the weight yet so I dunno what my skin will do. I'm keeping my fingers crossed x'
Chanelle hasn't had an easy pregnancy and has even gone as far as to call it 'vile', when she appeared on This Morning with a sick bucket in June.
And it looks like she has had enough of her current wait as she admitted she can't wait to get fit again.
We wish this lady all the best with her pregnancy and fitness journey.