The former Big Brother housemate did not hold back…
Chanelle Hayes has slammed Celebrity Juice star Fearne Cotton in a shock Instagram outburst.
During a Q&A with fans, Chanelle was asked: 'Who is the rudest celeb you've ever met?'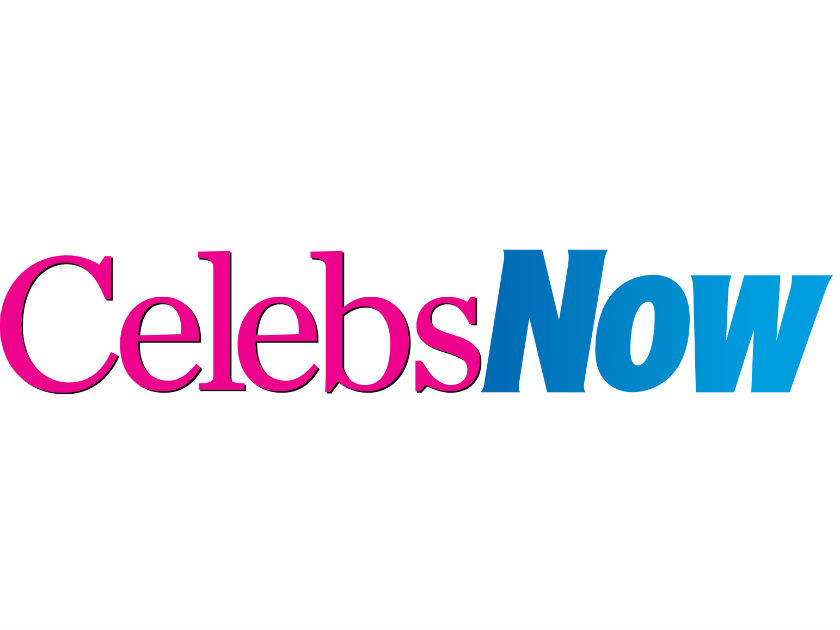 MORE: Chanelle Hayes shows off incredible weight loss in crop top after vowing to drop four stone
The 30-year-old didn't hold back, and replied: 'Fearne Cotton. Went to thank her after appearing on Celeb Juice and she looked me up and down and then walked off without a word.'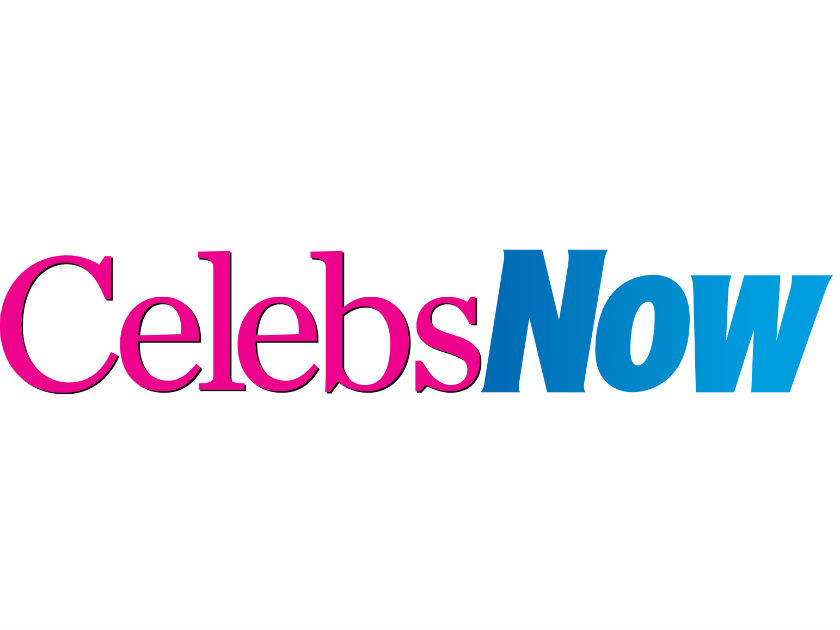 Mum-of-two Chanelle has appeared on the ITV2 show twice – once in 2009 and again in 2011 – and this is the first time she's the made the shocking claims about 37-year-old Fearne.
MORE: Chanelle Hayes gets caught up in bizarre row with Robin Thicke's girlfriend over breastfeeding photo
It seems Chanelle was in an honest mood, as she later opened up about her relationship with ex-boyfriend Ziggy Linchman, who she enjoyed a romance with during their time in the Big Brother house in 2007.
Asked if she's rather be stuck in a lift with Ziggy or their fellow former housemate Charley Uchea, Chanelle said: 'Defo Ziggy. We still speak from time to time. He's a nice guy.'
Chanelle's swipe at Fearne isn't the first time she's hit out at a celebrity – last year she slammed Olly Murs over his appearance as a judge on The Voice.
She wrote: 'How is Olly Murs a judge on a talent show though?? One of the most annoying people on the planet, can't even sing himself?? How is he so liked??'
Cheeky Olly responded by retweeting the post and adding: 'Can someone please tell me who this lady is? But honestly thanks for watching #TheVoiceUK we love your support.'
We can't wait to see Fearne's reaction to Chanelle's Instagram outburst…