And Big Brother star also said to have had a go at Charlotte Mears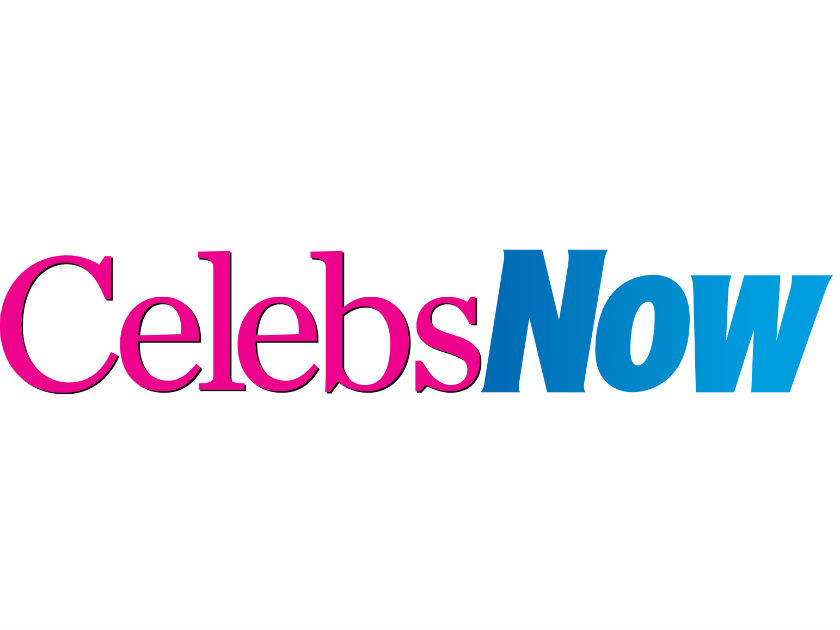 Chanelle Hayes got into a blazing row with 3 glamour models over Calum Best on Wednesday night.

The lothario was celebrating his 27th birthday at London nightspot Chinawhite and Ziggy's ex, 20, was keen to make a move.

Only trouble was, Calum seemed more interested in the three blondes.

'Chanelle was getting on very well with Calum until the trio of sexy girls moved in on him,' a source tells the Daily Star.

'When it became obvious he was taking them home, she flipped and started hurling the silk cushions from her sofa in their direction.'

And the Big Brother star is also reported to have pelted olives at Charlotte Mears, 21, who's understandably miffed about Chanelle's pal Danielle Lloyd, 24, dating her ex Jermain Defoe, 25.

'Leave my mate Dani, alone, y'hear,' Chanelle's said to have told her.


Chanelle Hayes caught snogging Calum Best>>
Calum Best: I'm addicted to booze, drugs and hookers>>

See Chanelle Hayes and ex Ziggy Lichman argue in Big Brother in this video…


Chanelle Hayes: I now call Ziggy 'Rebecca Loos'>>
Ziggy Lichman: I'll never go back to Chanelle>>

Charlotte Mears: I still don't know if Jermain Defoe cheated on me>>
Charlotte Mears trying to win Jermain Defoe back?>>
Danielle Lloyd not interested in Calum Best>>
Calum Best: I'm ready to commit>>
Ex-model slams Calum Best for not visiting daughter>>
Calum Best: No longer a rich boy>>

SEE VIDEO of Chanelle Hayes out clubbing at Embassy…
http://www.youtube.com/watch?v=xsixEs3A6bU&rel=1