All broken-hearted Chanelle Hayes seems to want is her old body back...
She's been open about her heartbreak over being dumped by boyfriend Ryan Oates just weeks after she gave birth to their baby but, despite becoming a single mother overnight, Chanelle Hayes seems to have one thing on her mind – losing weight.
Chanelle recently revealed she wants to lose four stone in a bid to get her size-10 body back and become a 'healthier mum' for her sons, Blakely, seven, and Frankie, three months.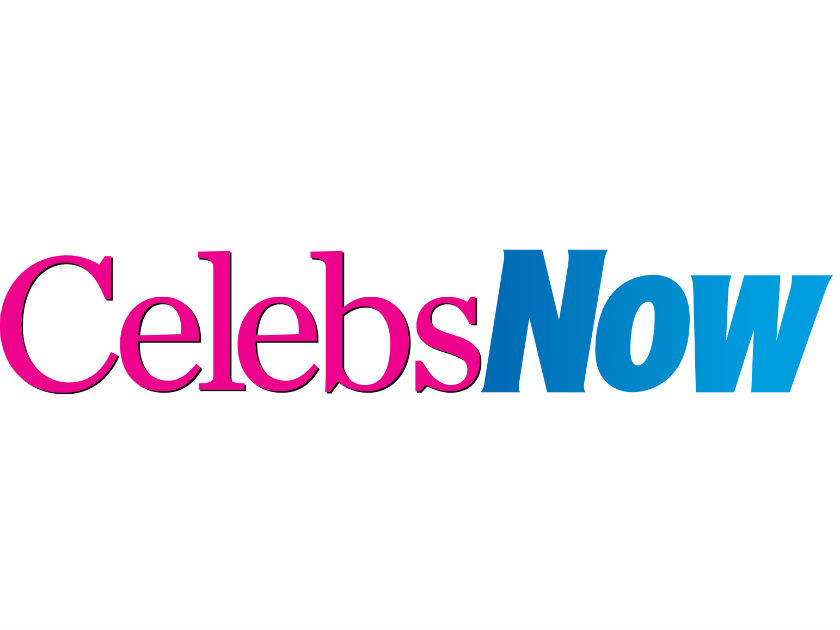 READ: 'Boys get away with murder' : Love Island's Olivia Attwood finally responds to Chris Hughes' apology… and she's NOT happy
But with Chanelle drastically cutting her food down to consist mainly of meal-replacement bars and shakes, we're told that she needs to ditch the diet.
'Chanelle's diet is so low in calories that it will leave you feeling hungry, tired and fed up – not easy when you have two small children to look after,' revealed dietician Helen Bond.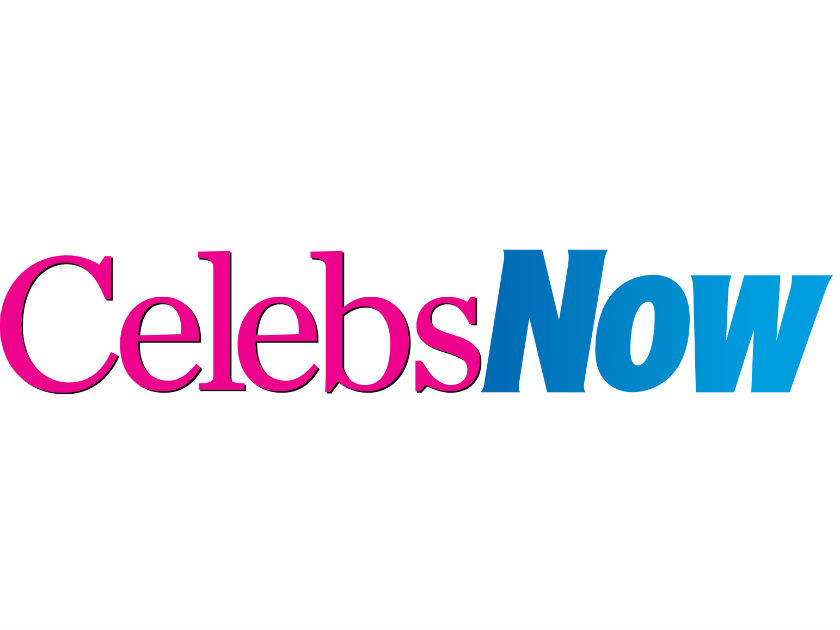 The Big Brother star, 30, recently admitted, 'Some days I don't even have the energy to get in the shower, let alone do a spin class.'
And if you counter in now trying to maintain a drastic weight-loss plan, it's definitely understandable that Chanelle might be feeling the strain.
Her weight has always been a hot topic and during a recent TV appearance, Chanelle seemed to blame it on the split from Ryan, revealing it was all his decision and she 'would marry him tomorrow' if she could.
And it seems like Chanelle is setting herself up for more heartbreak when it comes to her dream body plans, with dietician Helen adding, 'Chanelle is likely to slip back into the unhealthy eating behaviours and lifestyle habits that made her put on weight in the first place, as these types of diets always have a finish date. The weight will come back on again.'