Big Brother star to take part in vanity contest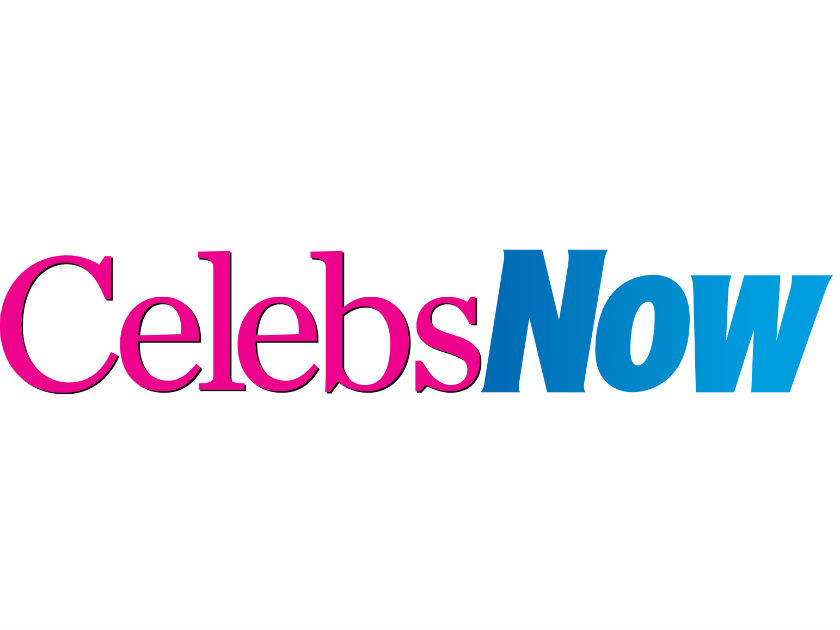 Chanelle Hayes is set to star in a new Big Brother-style show.

The 10-part series will see a group of 'self declared attractive' people living together in a luxury London mansion and competing for a £10,000 prize.

The new Channel 4 programme, Vanity Lair, will be hosted by Alexa Chung, 23, and will hit our screens later this year.

'With Vanity Lair, we hope to challenge the viewers' notions of what constitutes being attractive,' Channel 4's Sangeeta Bhaskar tells the Daily Star.

The concept is that over 10 weeks, new recruits will arrive and attempt to win their way into the house.

The new arrivals who convince the residents they are the most attractive will get to stay, kicking out a person already in the house that they feel shouldn't be there.

Chanelle, 19, is currently in the middle of shooting her 2008 calendar in sunny Spain.




Suzannah Ramsdale