Posh won't let her into VIP LA Galaxy area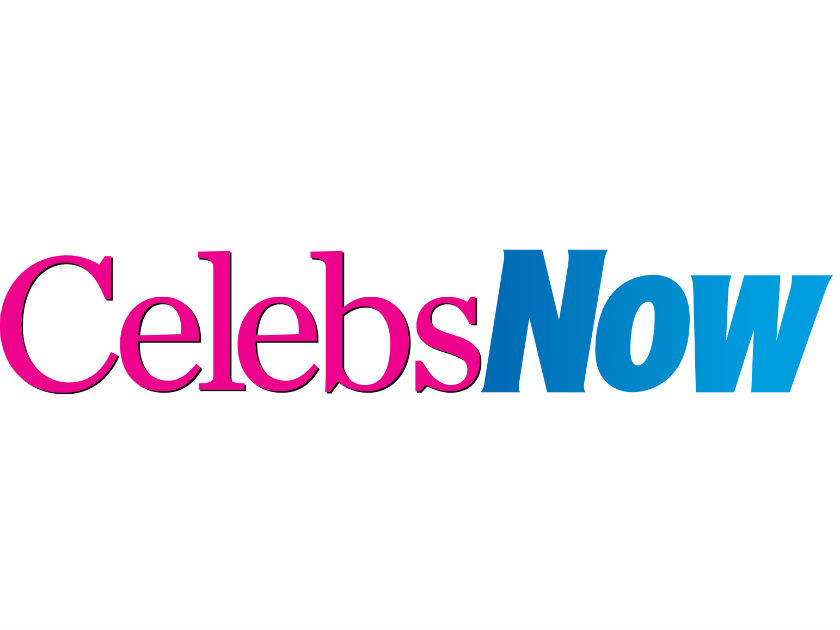 Chanelle Hayes flew all the way to LA just to see her idol Victoria Beckham.

But Posh, 33, didn't greet the 19-year-old BB contestant with a warm hug.

'Victoria Beckham meeting a contestant from Big Brother is not something we are aware of and has not been pre-arranged or agreed,' said a spokesman for the couple when asked about the visit.

Chanelle was refused entry to the LA Galaxy's VIP area on Wednesday night where Posh, 33, was watching hubby David play.

'There was no way Chanelle was getting past Posh's security,' a source tells The Sun.

'She is flattered that Chanelle is a fan but she is in no rush to meet her.'

Now that's a wasted flight.