Big Brother star unveils new fragrance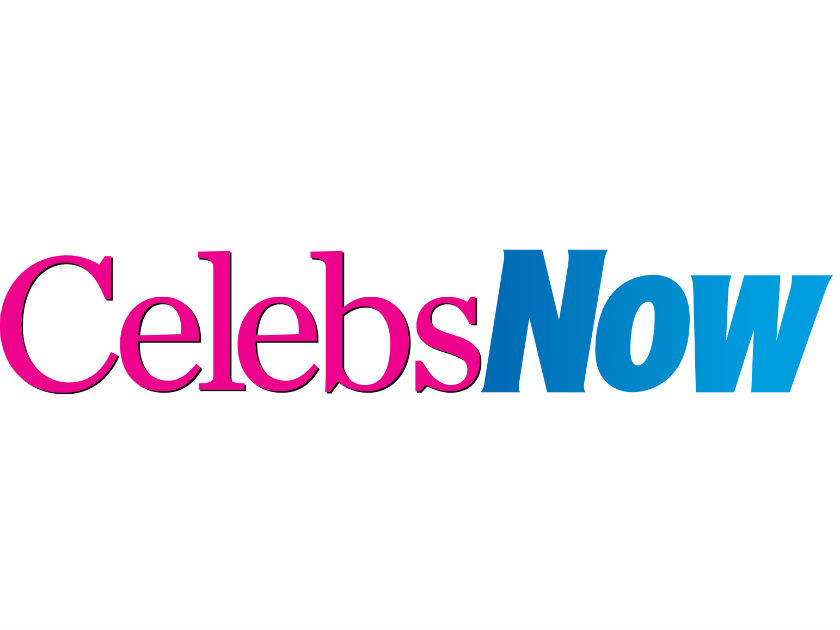 Big Brother star Chanelle Hayes is hoping to compete with the likes of Chanel and other big name brands by introducing yet another celebrity scent into the fragrance market.

At the photocall for the launch of her new perfume Mwah at the Embassy Club in London, the 20-year-old blonde oozed sex appeal in a figure-hugging leopard print dress and vampy red lipstick.

She then played to the cameras like a true professional, posing seductively and blowing plenty of theatrical kisses in keeping with the perfume's name.

Chanelle's new role as a judge on new reality series Wannabes hasn't been going quite so well.

Contestants on the show – which will air on satellite music channel VH1 and aims to find an over-25s girl band – have slammed the star's knowledge of the music world.

'I don't really know who she thinks she is,' says one angry contestant.

'What gives her the right to tell us that we can't sing? She isn't even a real celebrity. Being the obsessive one on Big Brother was not something to be proud of.'

Miaow!

Katie Evans