The hit show swaps to Sky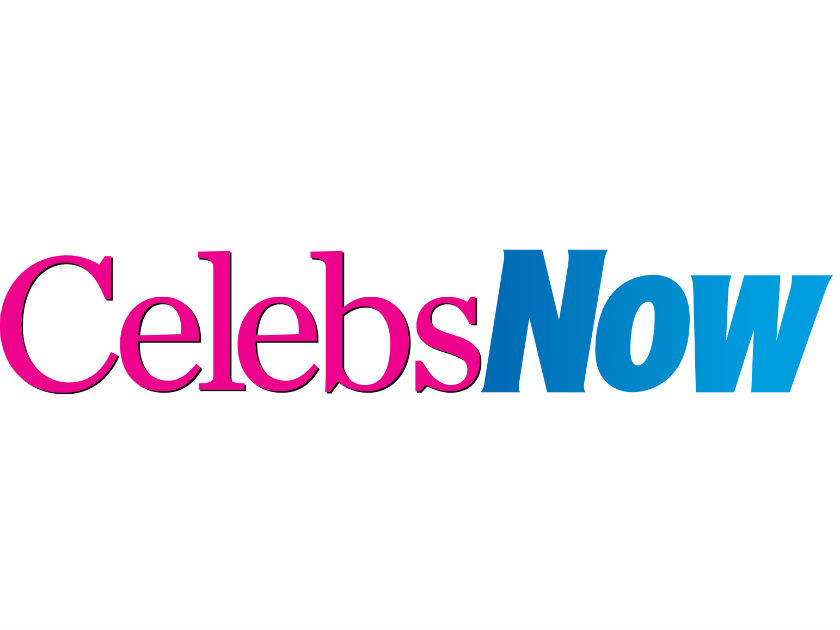 Cult TV show Lost is skipping channels to Sky One which has forked out £40million for the next two series.

And the massive sum is around four times as much as Channel 4 paid for the first two runs of the show.

Although C4 was keen to hang on to Lost, which tells the tale of plane crash survivors on a mystery island, Sky One pipped them to the post with their huge bid.

When the show first hit UK screens it pulled in about 6.5million viewers but by the end of the last series the figure dropped to around 2million.

But Sky One still seem delighted with their coup. The channel's chief Richard Woolfe says: 'Lost is one of the massice channel-defining shows, so we're really chuffed.'

Will you miss out on Lost because of the channel switch? Log on to the Now forum to have your say.