Who doesn't love a bit of b-romantically bonding? Thank you Channing Tatum and Jonah Hill for this early valentines day treat!
Channing Tatum and Jonah Hill have been flaunting their bromance, and we can't even handle it.
Channing showered his co-star with affectionate kisses, and the two shared a series of manly hugs on the red carpet, at the premiere of Coen Brothers' flick Hail, Caesar!.
Laughing and joking together, the adorable pair, who were both dressed to impressed in dapper suits, weren't afraid to show the world just how much they love each other. We NEED these two as our bffs pronto.

The two stars have been pals ever since starring in hilarious cop movies 21 & 22 Jump Street together, and this is clearly a bond that shows no sign of fading out.
When asked about his feelings for Jonah, Channing replied:  'If I wasn't with my wife and Jonah had lady parts, I would probably ask him out.'

Lol – we wonder how Channing's wife Jenna Dewan, who was also at the premiere, feels about being third wheel?

But much to our enjoyment, these two are far from the first celebrity pair to have enjoyed a bromance, and aren't shy in showing it off for the world to see.
We've rounded up our fave celeb bromances ever. From long-time besties Nick Grimshaw and Harry Styles, to THAT Gerard Butler and Bradley Cooper Wimbledon moment, these guys sure believe it's 'misters before sisters'.
You're welcome.
Scotty T & Jeremy McConnell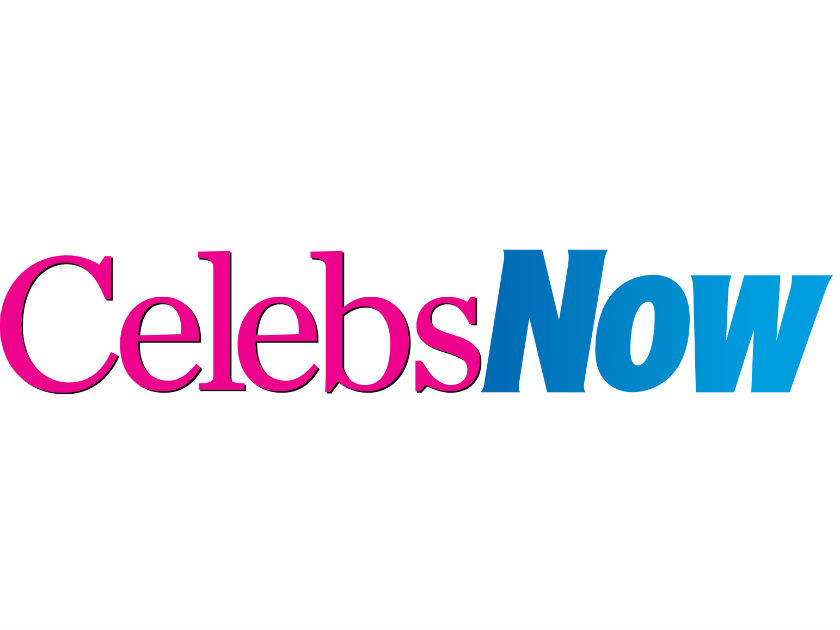 We've loved watching this blossoming bromance on this series of Celebrity Big Brother. Even with Megan McKenna and Stephanie Davis both vying for their attention, it's the love shared by these two hunks that we've really been tuning in to see. Who could forget their super skimpy pool dance in just their pants? Long may this bromance continue outside of the CBB house.
2. David Beckham and Gordon Ramsay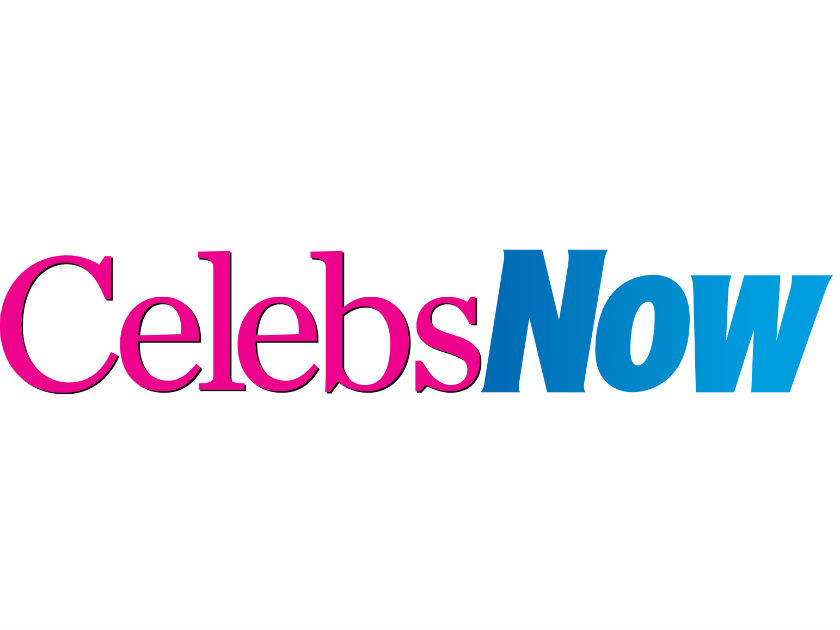 The two have been close friends for years, but when Becks moved to Los Angeles, the bromance stepped up a gear. They even opened a London restaurant together. #bromancegoals.
3. Jay Z & Kanye West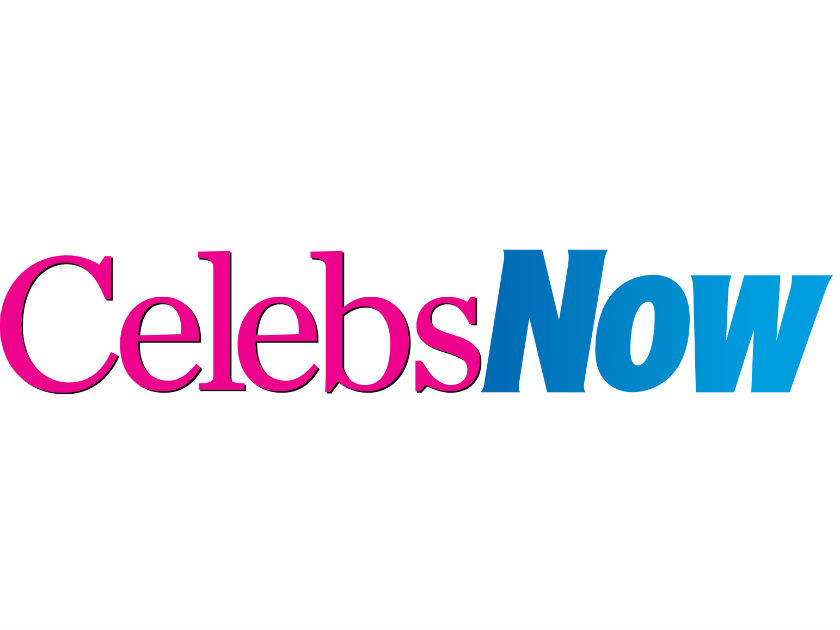 Mentor and protege Jay-Z and Kanye West are top chums. They put their musical talents together to create 2011 album Watch The Throne, and their tour sold out five nights at London's O2 Arena. They even go on double dinner dates with wives Kim Kardashian and Beyonce. With so much in common, we bet these two have loads to talk about.
4. Harry Styles & Nick Grimshaw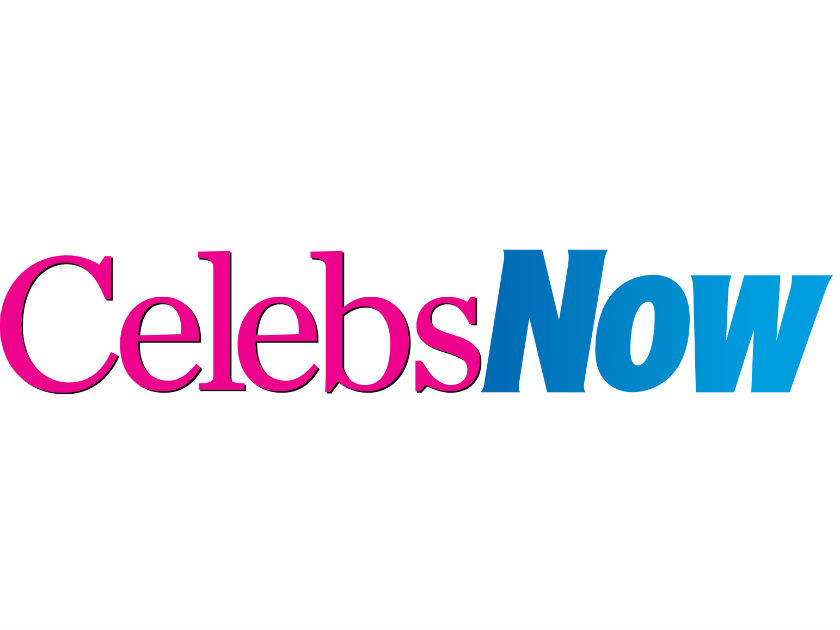 Party boys Nick Grimshaw and Harry Styles love a good night out, despite Grimmy's early starts on Radio 1. 'We're both as much idiots as the other one, he's a really really funny guy,' says Harry. Nick helped Harry recently celebrate his 22nd birthday, and Harry was seen supporting his pal by wearing one of the shirts from Nick's Topman collection. Aww.
5. Simon Cowell & David Walliams
David Walliams and Simon Cowell had us in stitches over their cheeky flirting on Britain's Got Talent. We just hope they made up after their recent, shall we call it lover's tiff? on the show, so we can see this bromance in action in many more series.

6. Gerard Butler and Bradley Cooper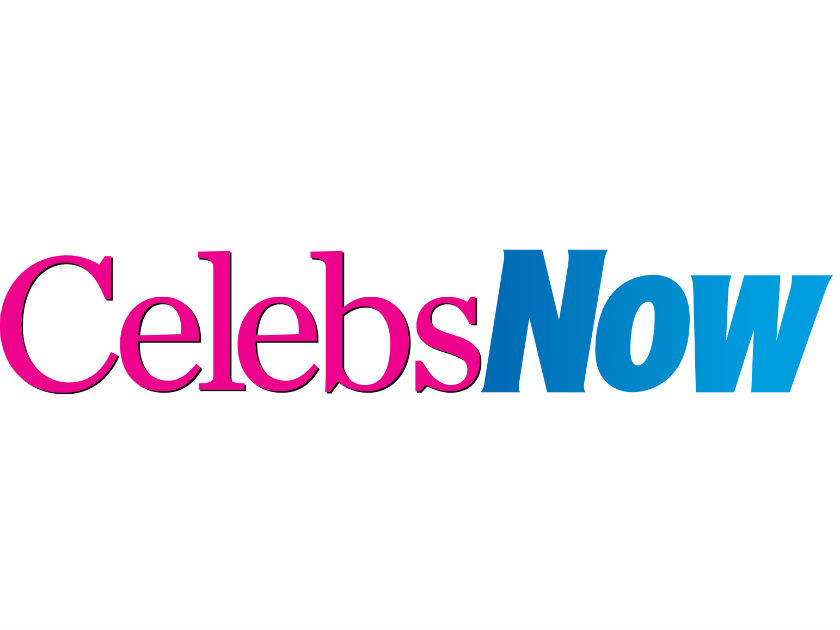 These two are just a match made in bromance heaven. Ridiculously good looking, complete with matching suits and barnets, Gerard Butler and Bradley Cooper left Brad's girlfriend at the time Suki Waterhouse, third wheeling hard when they all watched the Wimbledon Men's Finals in 2013. We've had their selfie as our screensaver ever since and we are NEVER changing it.
7. Ant n Dec
Ant and Dec have been friends since their Byker Grove days. From SMTV to Pop Idol and now I'm A Celebrity, the childhood pals are joined at the hip and are even neighbours.
'It's great 'cos he still cooks now, and I only live over the road, so I get quite a lot done for me,' says Dec. Aww! We can't get enough of these two.
8. Brad Pitt and George Clooney
Brad Pitt and George Clooney bonded on the set of Ocean's Eleven in 2001, and have been mates ever since. The handsome pair are known for their love of practical jokes. 'We're always having a laugh at each other's expense,' says Brad.
Rose Adams/@roseami1