Not even Channing can make this sound sexy...
A man so perfectly sculpted, he mights as well be made of marble and bunged in an Art gallery.
Who are we talking about? Why, none other that the gorgeous Channing Tatum of course.
*Pauses to illustrate point*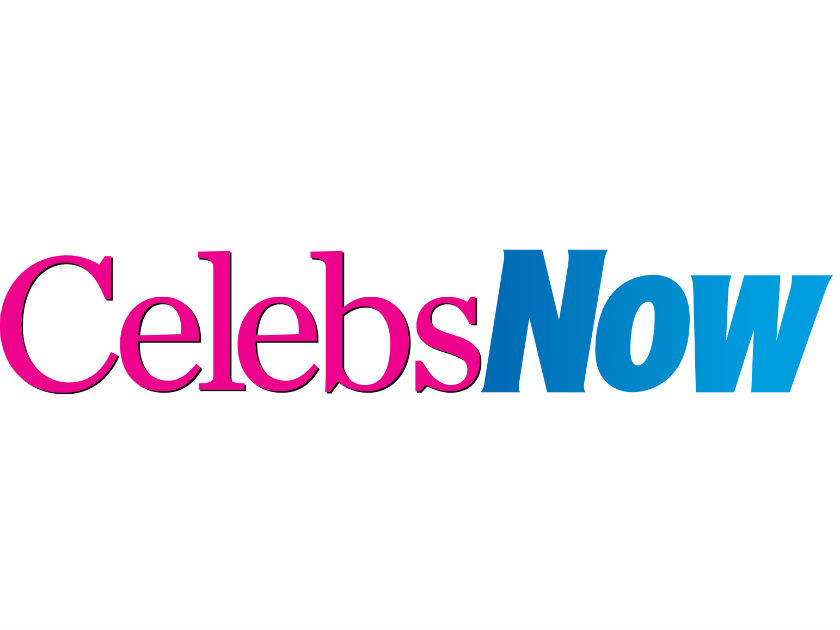 Exactly.
And whilst we've missed the sight of Channing gyrating in our face (well… camera lens) as Magic Mike, it would appear we're gunna have some fresh scenes to enjoy – as Channing is potentially taking to the stage for a LIVE adaption of the film.
We'll just repeat that again, for dramatic effect. Magic Mike Live, on stage, in the flesh.
*Swoon*.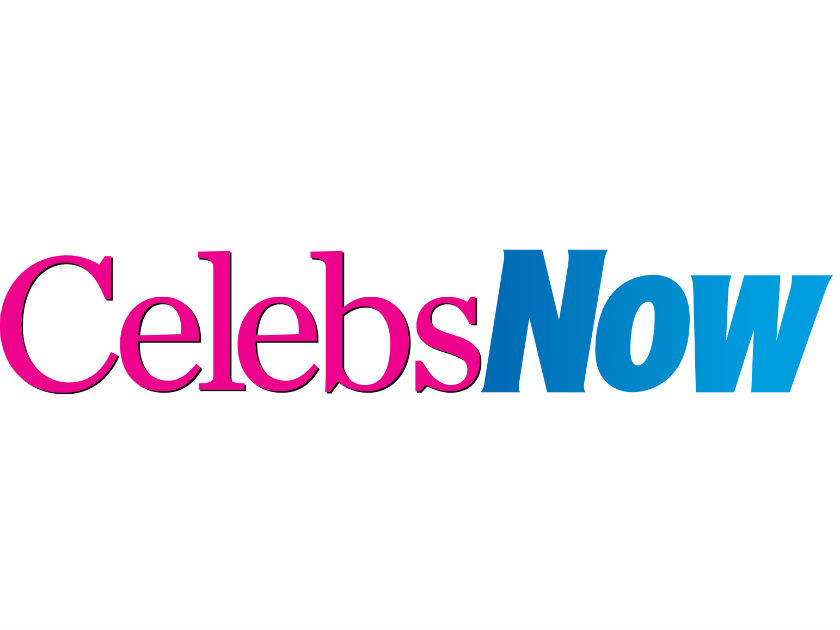 So, this is the deal…
Magic Mike Live is coming to the Westend, and whilst Channing is currently a co-producer  – he has hinted at wanting to join in on the action, if he 'gets back in shape' in time.
We don't know about you, but if *this* is Channing out of shape, we don't even wanna see him in shape.
See: 'Love is dead!' Internet goes into meltdown over Channing Tatum and Jenna Dewan's shock split

However, it would appear that Channing might have let slip that he's taking his rightful place on the stage – having revealed to Graham Norton on his show that he's suffered a bit of an accident during the onstage rehearsals of the live adaptation.
When quizzed on the rough and tumble of live acting, Channing tells Graham: 'There are some injuries, some of which I can't talk about on TV but there is a lot of sliding involved on a wooden stage!'.
We can only imagine Channing, we can only imagine. Lets hope this is a sign that the 'fella is limbering up for his onstage debut.
Weirdly, Channing has spoken out about the biggest hazards involved with producing a live show about strippers… and its not what you'd think.
The 'fella shares, 'Oddly enough, one of the things we found with Magic Mike Live is that keeping the guys healthy and free from colds is the hardest thing. They're so intimately close when they're performing, so to have people coughing all over them'.
Yup… even Channing can't make that sound sexy, can he. We'll be waiting with baited breath to hear of his arrival to the stage.
*Crosses all fingers and toes*