Reality TV star says tanning blocks out pain of marriage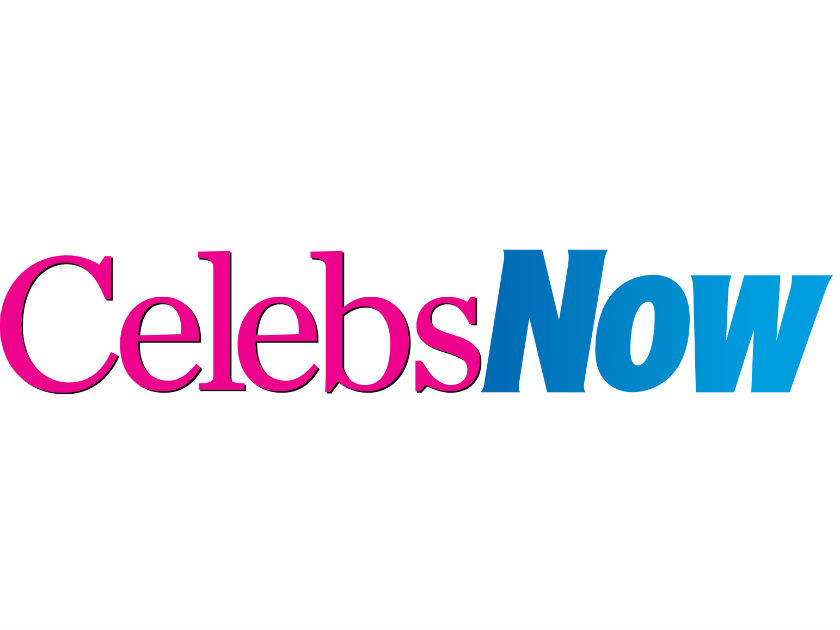 Celebrity Big Brother winner Chantelle has revealed she's a huge fan of spray tan.

'I have a spray tan every two weeks and it keeps going deeper and deeper. I can't stop.'

The 24-year-old, who split with Ordinary Boys frontman Preston last year, says she uses it as a way of blocking out the pain of her failed marriage.

'I'm trying to strip myself of everything that I was with Preston,' she says.

Chantelle and Preston, 26, divorced in November last year after 13 months of marriage. He's now back with former fiancé Camille Aznar, while Chantelle is dating Jennifer Ellison's ex Tony Richardson.


Melinda Neunie
See Chantelle Houghton kissing Tony Richardson here>>
Chantelle Houghton: I lost my confidence being with Preston>>
Chantelle: Preston mocked my bulimia>>
Chantelle Houghton dating again>>
Chantelle Houghton has boobs boosted to a DD>>
See Now's Celebrity Spy Gallery on Chantelle Houghton's new boobs>>