Celeb BB star thinks Tony Richardson is no bad boy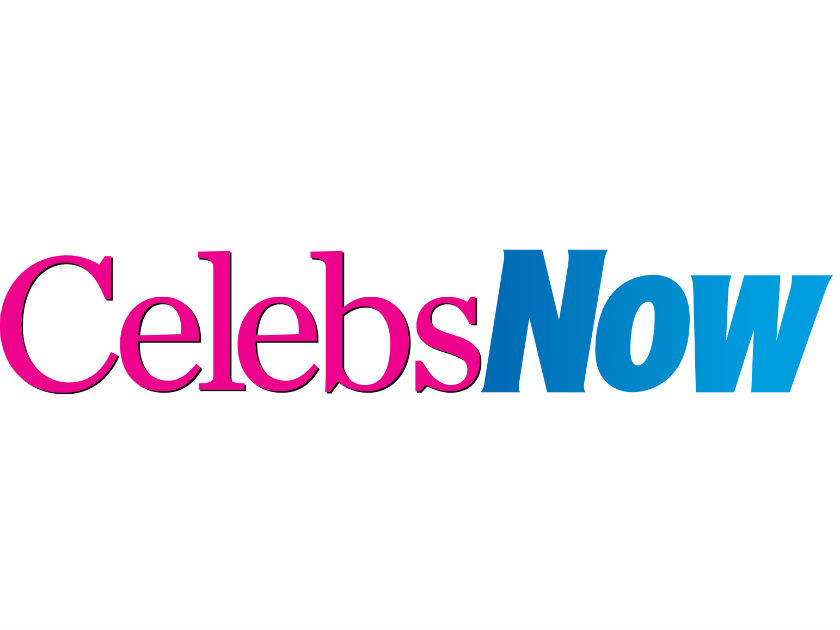 Chantelle Houghton says new boyfriend Tony Richardson doesn't deserve his bad-boy label.

Although the Celeb BB winner has only been dating Jennifer Ellison's ex-fiance for a few weeks, she insists he's harmless.

'He's not in prison, so it's not like he could have done anything that bad,' she tells the Daily Star.

'I don't know what will happen in the future, so I'm not going to waste time thinking about how I feel about it.'

Tony, 28, has spent time in jail for motoring offences, and Jen has claimed he attacked her with a bottle.

Chantelle, 24, split from husband Samuel Preston, 26, last year.


Chantelle Houghton dating Jennifer Ellison's ex fiance>>
See Chantelle Houghton kissing Tony Richardson here>>
Jennifer Ellison snapped with ex-lover Tony Richardson>>
Jennifer Ellison: My love rat fiancé Tony Richardson attacked me with a bottle>>
Jennifer Ellison: Gangsters tried to kill me>>
Jennifer Ellison to hire a minder>>
Jennifer Ellison: My secret abuse>>
Jennifer Ellison: I was crippled with pain>>
Chantelle Houghton: I lost my confidence being with Preston>>
Chantelle: Preston mocked my bulimia>>
Chantelle Houghton dating again>>
Chantelle Houghton has boobs boosted to a DD>>
See Now's Celebrity Spy Gallery on Chantelle Houghton's new boobs>>