Reality star Chantelle Houghton reveals her torment at the hands of internet trolls but shockingly admits she has no regrets about her new look…

Swollen, sore and cracked – Chantelle Houghton's new lips look arguably painful. These pictures, taken just days after the procedure, highlight the stark reality of messing with mother nature.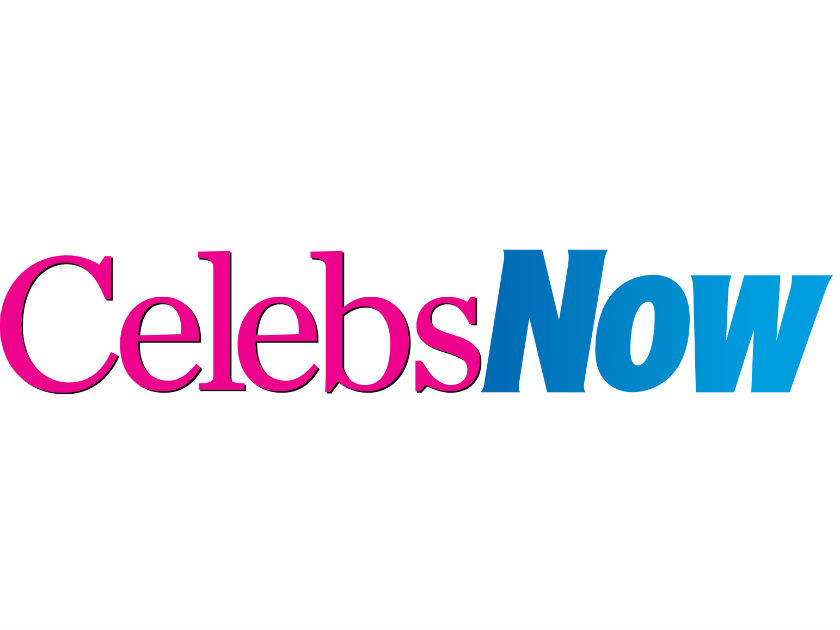 'They look horrific, I look awful. My brother refuses to even look at me, he hates what I've done' Chantelle, 32 tells Now. Four years ago Chantelle admitted that she had become addicted to lip fillers and just six months ago she had her FF implants removed, paving the way for a more natural look. So, what's changed?
You've had your lips done! Why?
They needed plumping up. I used to have such naturally full lips but they seemed thinner and saggy. I wasn't happy with them.
Is that the only reason you had them done?
No, it makes me feel better about myself. They make me feel more confident when they are plumper like this. In some ways, the bigger, the better. I feel good.
But what about all the people saying they are too big?
I know they look insane, they are settling down but they were very swollen. People tell me I look like a fish and that I look ridiculous. Trout pout, Donald duck. I get it all. But, I like them. They make me feel happy.
To read Chantelle's full, emotional interview, pick up a copy of Now magazine – out today.