This TOTALLY sent Twitter into meltdown…
Taylor Swift has hit back after Kim Kardashian properly broke the internet again – by sharing a video of THAT phone call between Taylor and Kanye West discussing the lyrics to his track Famous.
Kim, 35, took to Snapchat to post the clip, which shows Kanye chatting to Taylor, 26, on speakerphone about the tune.
Tom Hiddleston responds to Taylor Swift conspiracy rumours
The rapper mentions to Swifty that he wants to include the line 'I feel like me and Taylor might still have sex', to which a hesitant-sounding Taylor appears to reply: 'I'm like this close to overexposure.'
After Kanye, 39, says he thinks this lyric is 'a really cool thing to have', Taylor answers back: 'I know! I mean it's like a compliment kind of.'
Then Yeezy explains that he wants to make sure Taylor is okay as 'a friend' and says he doesn't want to make music that 'makes people feel bad'.
'Um, ya. I mean, go with whatever line you think is better,' Taylor is heard saying. 'It's obviously very tongue in cheek either way. And I really appreciate you telling me about it, that's really nice!'
She also calls Kanye 'sweet' for informing her about the line.
However, Taylor has since taken to social media herself to claim that she never gave Kanye permission to call her 'that bitch' in the song.
In a lengthy post captioned 'That moment when Kanye West secretly records your phone call, then Kim posts it on the Internet', Taylor says: 'Where is the video of Kanye telling me he was going to call me "that bitch" in his song?
'It doesn't exist because it never happened. You don't get to control someone's emotional response to being called "that bitch" in front of the entire world.'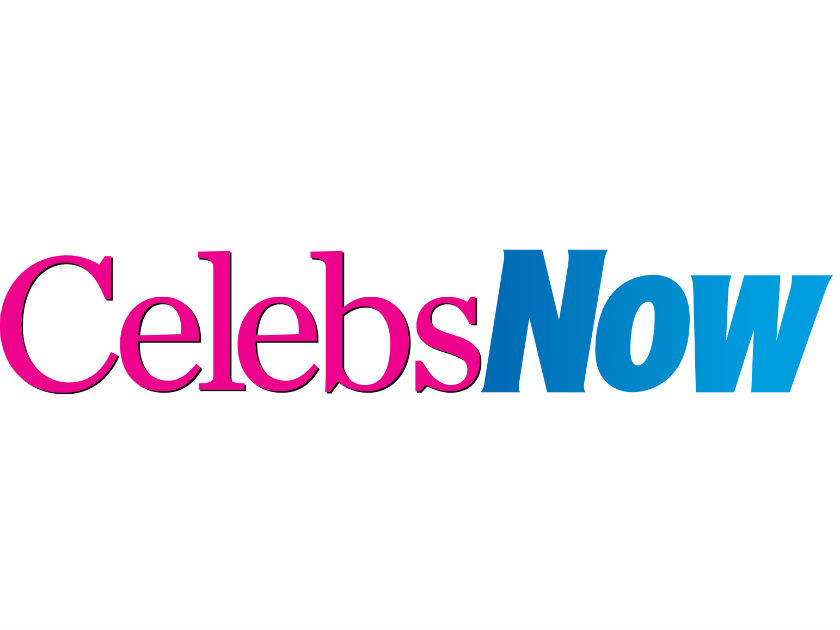 The Shake It Off singer stresses that she wanted to 'like the song' and have a 'friendly relationship' with Kanye but claims that he never played her the track.
'You cannot "approve" a song you've never heard,' she goes on.
'Being falsely painted as a liar when I was never given the full story or played any part of the song is character assassination.
'I would very much like to be excluded from this narrative, one that I never asked to be a part of, since 2009.'
2009 was of course the year that Kanye infamously interrupted Swifty's acceptance speech at the VMAs.
This HUGE spat comes after Taylor previously hit out at Kanye for the lyrics of Famous, resulting in him and Kim claiming she had approved it beforehand.
Kim teased the reveal of the footage on social media, writing on Twitter earlier today: 'Wait it's legit National Snake Day?!?!?They have holidays for everybody, I mean everything these days!'
Later on she wrote: 'do u guys follow me on snap chat? u really should ;-)'
The whole thing has sent social media into meltdown and resulted in the hashtag #KimExposedTaylorParty trending worldwide.
One observer joked: '"That moment when Kim breaks the Internet with her clothes on" #KimExposedTaylorParty'
YIKES. Something tells us this ain't over yet…
Anna Francis