BB's superbitch rips into this year's so-called lovebirds...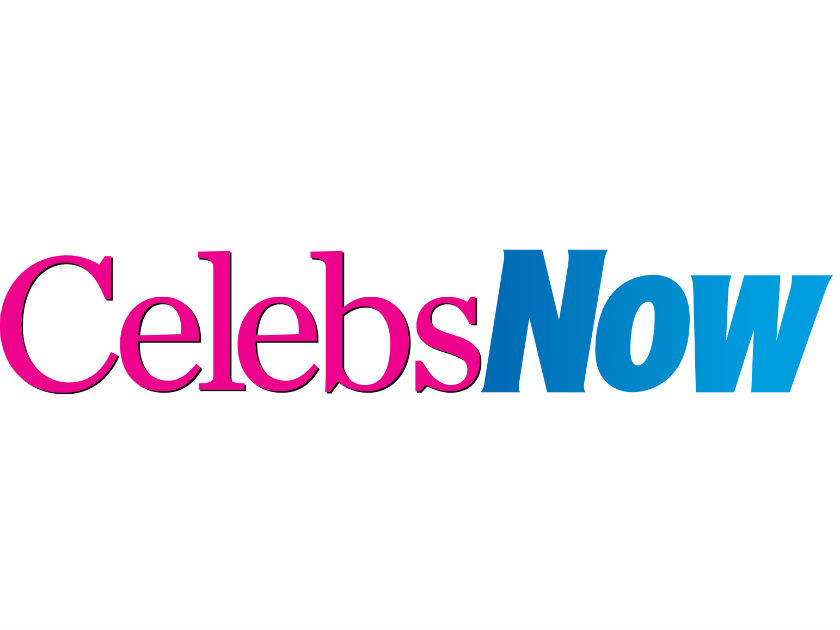 What does Charley Uchea think about Chanelle Hayes's romance with Ziggy Lichman?

It's faker than a Rolex from Peckham market, apparently.

'Ziggy's faking it. His friends say so. I was in [London club] Movida when one came up to me and said: "She's not his type – too Plain Jane. He's taking the piss; using her for publicity",' Charley reveals.

'He knows relationships sell well. It could've been anyone – Emily or me. It was Chanelle because she jumped into bed with him.'

In fact, Charley, 22, says she pities her BB rival.

'I don't hate Chanelle,' she insists. 'I pity her, I really do. She really likes him, poor cow. She hasn't had that much of a life and I think any time a guy comes on to her she gets attached really quick and then attempts to detach them from everyone else. I saw that with Ziggy.'

Read the full interview by Gillian Crawley in Now magazine – out now!