The Love Island couple split earlier this week
Love Island star Charlie Brake has insisted that he didn't cheat on his ex Ellie Brown, after he was accused of dating a 'mystery blonde.'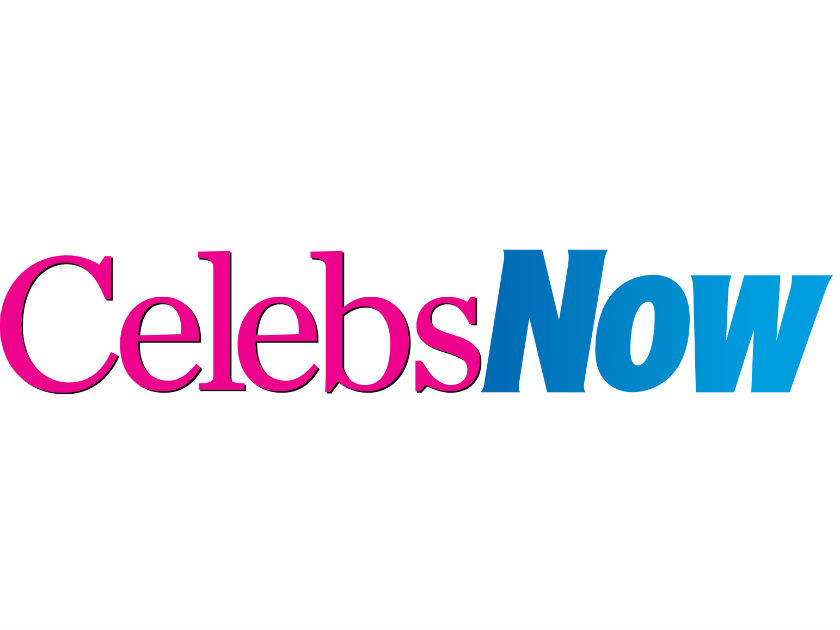 Those close to Charlie have claimed the woman in questions was just a friend, and Charlie broke up with Ellie because he was 'sick of her controlling him.'
An insider told The Sun: 'Charlie has told everyone he is the one who dumped Ellie because he'd just had enough of her.
'He said it had been coming for weeks.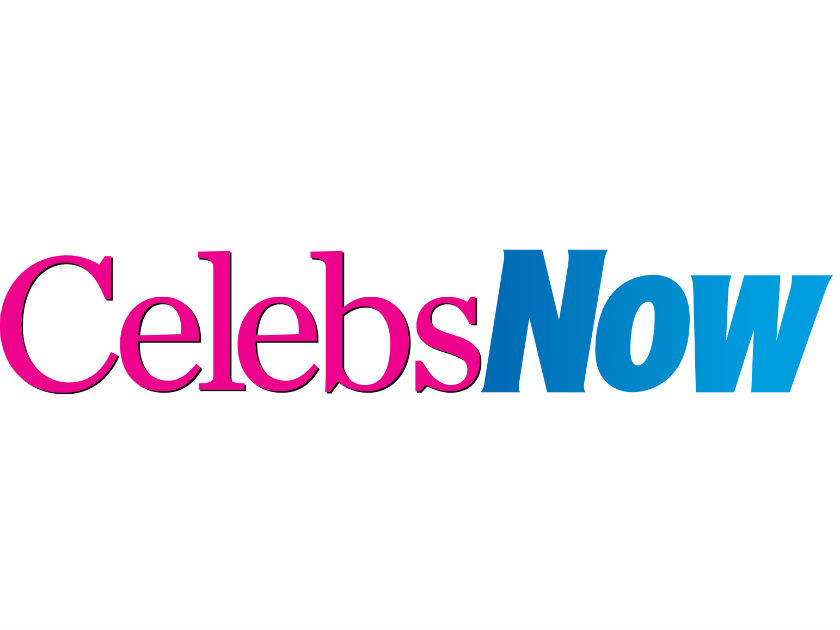 'He got tired of the way she spoke to him and said she would try and control him.
'Ellie hated him drinking with mates but it was fine when she wanted to go out with her mates.
MORE: Love Island's Ellie Brown denies that boyfriend Charlie Brake 'secretly dumped her'
'She's too clingy and would moan constantly at him.
'Charlie's young, he felt like he had a ball and chain with Ellie.'
Another friend of Charlie's added: 'He said he's the happiest he's been in weeks.'
The Sun previously reported that Charlie was 'caught' on a romantic date with a mystery blonde woman behind Ellie's back.
A source revealed: 'Charlie told Ellie he was going to spend Monday night at his mum's house in Kent which was fine.
'But she woke up Tuesday to several messages from fans who'd seen Charlie at Zuma in Knightsbridge having a romantic dinner with another woman.
'She was told Charlie looked panicked and uncomfortable when he was approached for photos.
'The expectation was to see him with Ellie – not this other blonde.'
After leaving the Love Island villa in July, Ellie and Charlie were often spotted rowing in public and had to defend their relationship many times.
Charlie announced he and Ellie had parted ways on Instagram on Tuesday.