Round two in the villa for Charlie?!
You know what they say.
The best things in life don't last forever. Or something like that…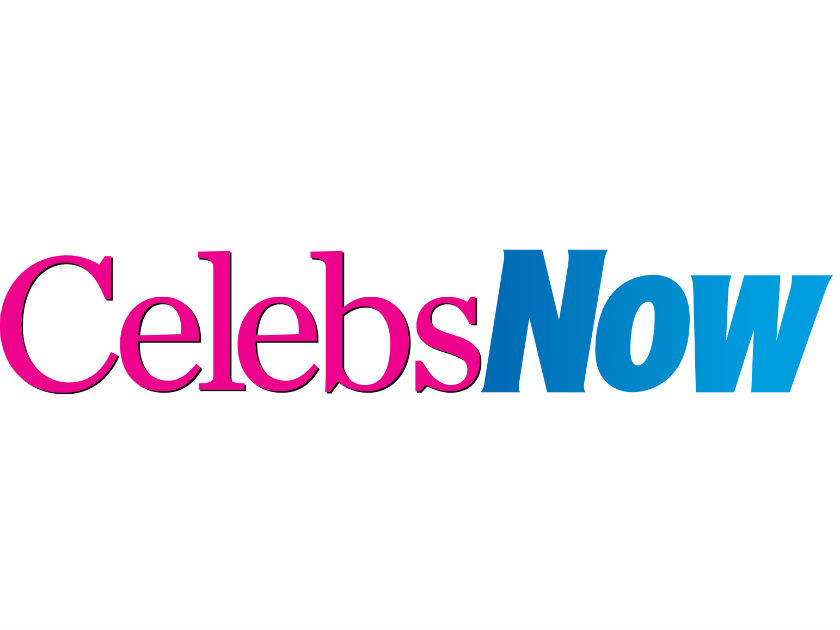 And so, it really feels like Love Island's Charlie had only just got going with a good thing in the villa before he was so ungraciously ripped from our screens and sent packing back to Blighty.
It's fair to say we're not the only ones who feel hard done by, as Charlie himself has been very vocal about feeling like his chances were ruined on the show by partner Hayley.
See: Love Island 2018: Hayley Hughes throws shade at producers for 'portraying her badly' in awkward interview
Because of this, there has been a pretty big public outcry for the 'fella to return to the villa after his very brief five day stint…
Marty McKenna of Geordie Shore writes, 'Need too try and get Charlie back on love island tbh .. kid was spot on'.
Another writes, 'Absolutely GUTTED for Charlie! We need a petition to get the chap back in the Villa! Hayley completely destroyed his experience'.
Yup, theres pretty much an online petition going on right now…
And it would appear that ITV bosses may have listened to the outcry of the British public – as a TV insider has let slip the possibility of the 23-year-olds return to the show…
Speaking to The Sun Online, a source shares: 'Charlie was a hit with viewers and behind the scenes everyone thinks it's really unfortunate he had to leave'.
The source then adds, 'There's been a lot of talk about how he could possibly make a comeback – just like Mike Thalassitis did in last year's series'.
Alluding to how this might happen, the source adds: 'If Charlie does come back to the villa it's going to be in an explosive way… Watch this space when it comes to Charlie'.
Oh Love Island, you really *are* the gift that keeps on giving. Lets hope Charlie makes his return ASAP!