Actress jokes of having secret children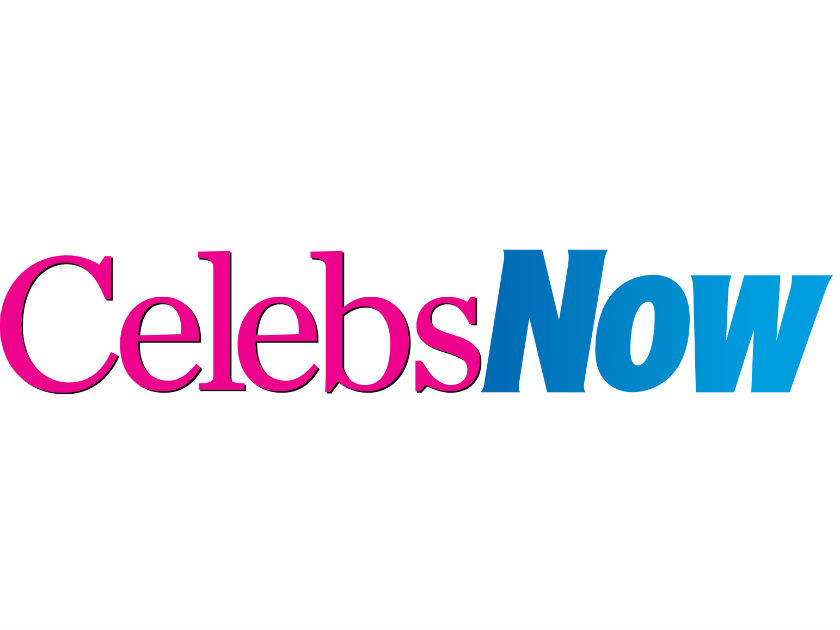 Charlize Theron says she has given birth to seven children without anyone knowing.
The actress was being quizzed about her personal life in a TV interview when she made the quip.
Okay, let me break it to you, she said, leaning forward on the couch. I actually have seven children nobody knows about. [They live] in a cave.
But joking aside, Charlize, 33, admits she would love to start her own family with longterm boyfriend Stuart Townsend, 35.
'I always wanted to be a mom because I have always had such a close relationship with my own mom,' she tells Us Weekly.
They pair have been dating for six years.
SEE PICS: Charlize Theron on the red carpet>>
Alison Adey