The Geordie Shore golden couple might be getting... tenth wind?
Gaz Beadle and Charlotte Crosby: they're a match like Ebony and Ivory but they behave like Ross and Rachel from Friends (if Friends was actually a bunch of mates getting absolutely pissed instead).
We've been speculating forever whether Gaz and Charlotte (Chaz) would actually be a thing, and after their latest civil break up, it looked like they would just be friends. Boo. Until they posted on Instagram yesterday. Now we totally think they are back together. Again. Yay.
Charlotte's is the most telling: she posted a pic from the end of filming the Geordie Shore five year anniversary special of pair of them, and she captioned it 'unbreakable'. With a heart emoji. AND a couple emoji. Hmmmm.
READ THE LATEST CELEBRITY NEWS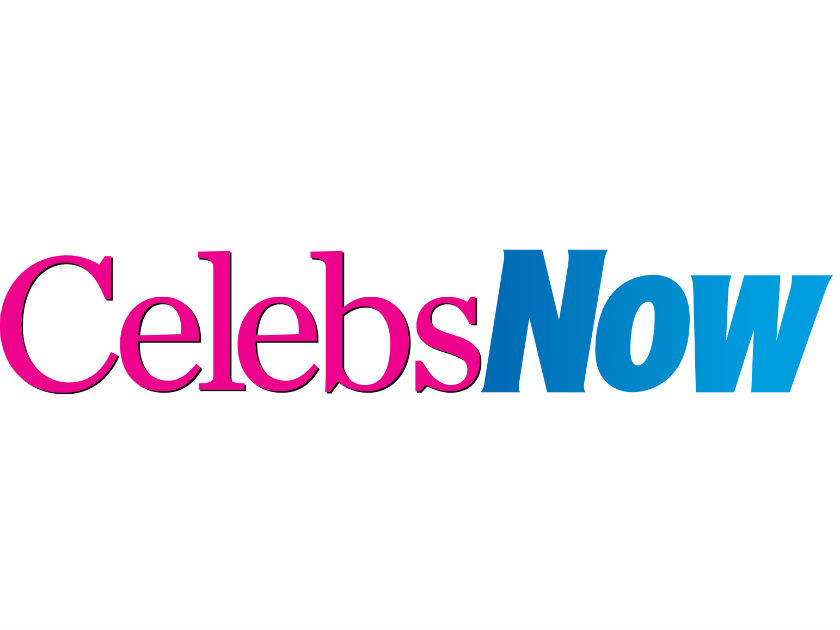 Gaz, on the other hand, posted one from the same shoot looking lovingly (in his own Geordie way) at the other half of his heart and captioned it: 'Filming done… This 1 tho' with a love heart.
It's all very suspicious and it's put fans into a frenzy. One commented: 'The way he looks at her' (I KNOW RIGHT) and one exaspareted person said: 'What is going Onnnnn'.
What IS going on guys? The last time we heard from the greatest Newcastle couple, Charlotte told This Morning that 'I don't think I want to go back there again anymore. I think it's over now.' She also wrote in her column that she might get back together with her ex, Mitch Jenkins.
There was speculation that Gaz had been spending some time with TOWIE star Mario Falcone's former girlfriend Emma McVey! Though he did admit on his YouTube that with him and Charlotte, it always comes down to one thing: 'next series I'll probably bang her.'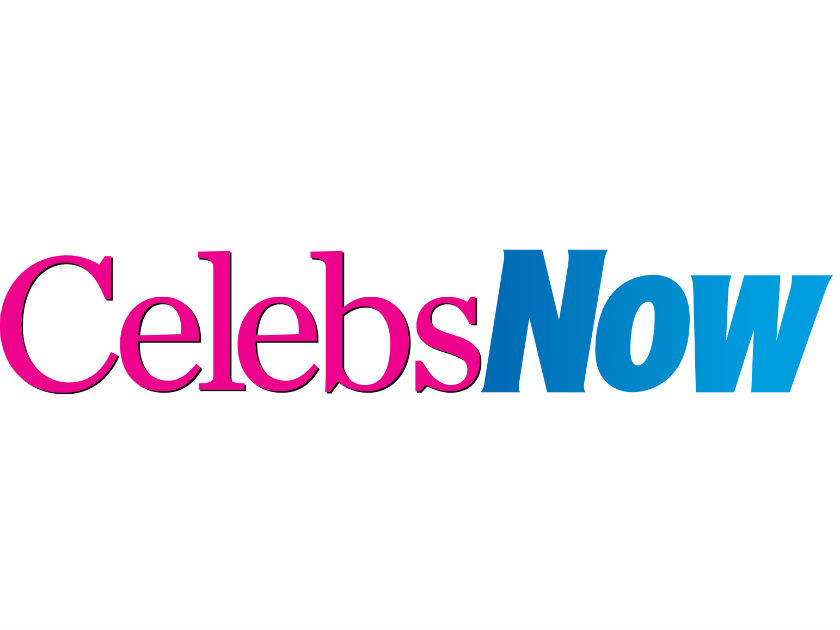 So is that it: having just finished filming on the Geordie Shore spin-off, are they bedroom buddies? Or is this really a sign that they're back together? Or are they just good friends because, you know, they've known each other for five years now…
MORE: Geordie Shore's Gaz Beadle and Charlotte Crosby: A Love Story in pictures
WELL, as Charlotte jets off to Australia, all we can hope for is a Friends style airport sequence with Gaz chasing after her.
'DID SHE GET OFF THE PLANE, PET?'
WATCH: Ahem, National Orgasm Day celebrated by the Georide Shore cast
@TomCapon