Singer drops Paris Hilton from new TV chat show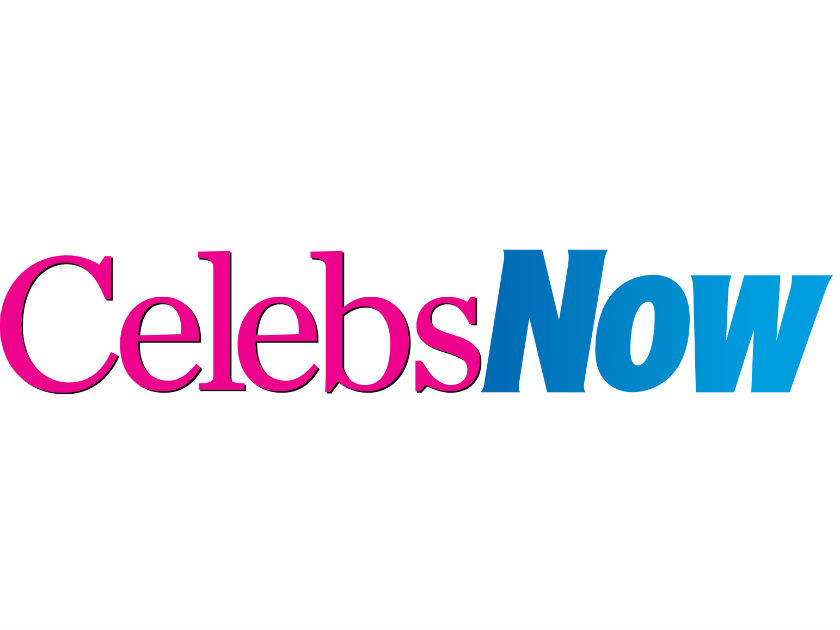 Charlotte Church has banned Paris Hilton from her new chat show after it's alleged she demanded £350,000 to appear.
The Welsh songstress said: We asked Paris to be on the programme because I could take the mick out of her and not feel bad about it – she's such a complete airhead.
'But she demanded a ridiculous amount of money – like the price of a big house just to say a few stupid things. She's hardly going to announce anything world changing, is she? It's absolutely pathetic, isn't it?'
Charlotte, 20, also announced she'd be inviting Girls Aloud on her Channel 4 show in a bid to end their long-running war of words which started when Cheryl Tweedy accused her of copying their style.
Yesterday Charlotte told Radio 1 DJ Chris Moyles: 'I'd definitely have Girls Aloud on. I really don't hate them. I'm totally fed up of all that. I met Kimberley in a Bristol club and she was really sweet.'
The Charlotte Church show launches on Friday. Guests lined up for the series include Julie Walters, Ricky Gervais and the Scissor Sisters.