Singer slates her interview technique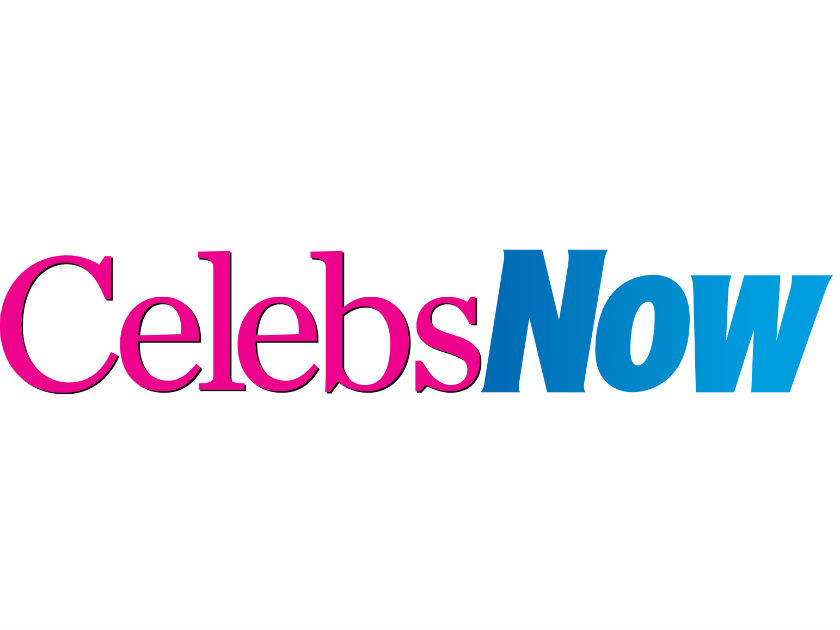 You've got to hand it to Charlotte Church when it comes to being honest.
The down-to-earth star, 20, has no pretensions as far as her blunders are concerned and now she's even joining in with her critics by slating her Friday night chat show.
'When the first show went out, I was really proud,' she tells The Sun. 'But now I can see I looked a bit unprofessional and some bits just weren't right.
'I'm quite harsh with myself in that respect, mainly because I don't like watching myself. I always think: "You f***ing idiot, what are you doing? What are you making that face for?" But I think I definitely got better.'
Apparently Channel 4 bosses agreed. A second series will be airing on our screens from Friday 23 February at 10pm.
And we might even tune in, Charl – we salute you and your lack of self-delusion. Other celebs take note.