Pals fear she's hiding herself away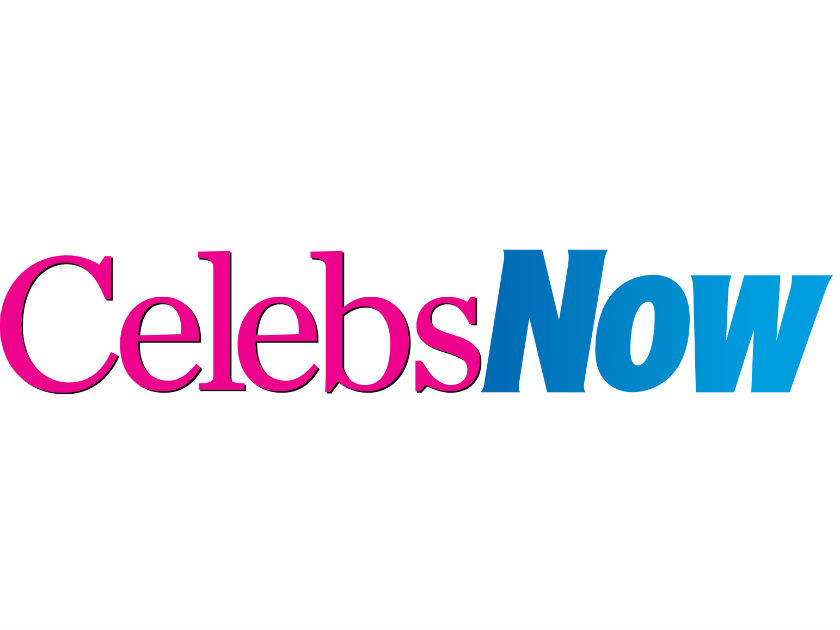 Charlotte Church is said to be depressed that she's still carrying her baby blubber after giving birth to daughter Ruby 10 weeks ago.
The singer, 21, has only been snapped only once or twice since the arrival of her first child – and friends fear she's hiding herself away.
'Charlotte is simply blissful about becoming a new mother and prefers to not to go out except to walk Ruby in some fresh air,' a pal reveals.
'But it's true she has been a bit depressed about not losing any of the baby weight.'
And even rugby boyfriend Gavin Henson, 25 – whose been spotted out and about with the lads – is said to be worried about her.
'Gavin says he believes things will only get worse if Charlotte continues to hide away,' the friend tells the Sunday Express.
'He has accused her of becoming agoraphobic, told her it's not healthy and that they're young, have lots of money and could be anywhere in the world.'
On Saturday Charlotte watched Gavin play for Wales in a rugby match with South Africa.
Alison Adey