Singer and partner Gavin Henson are convinced they'll have a brother for baby Ruby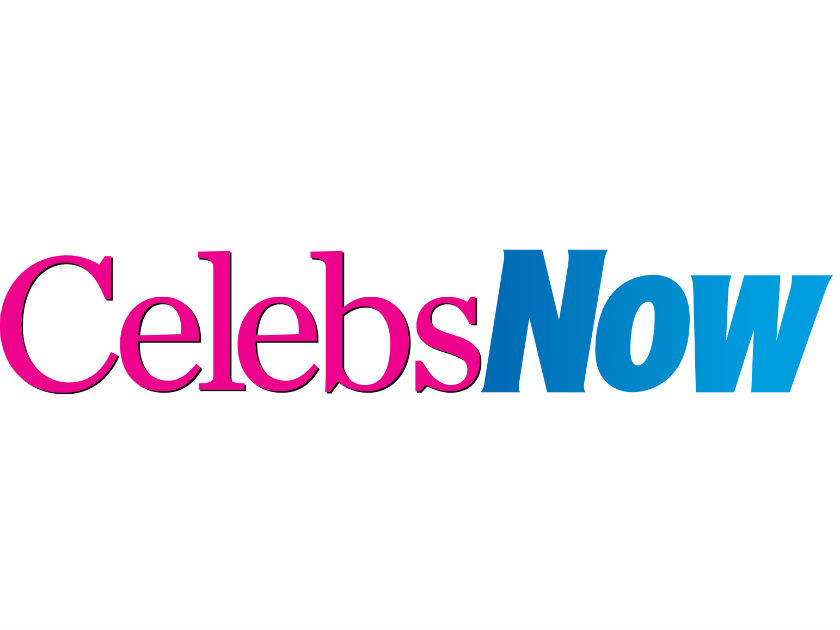 Charlotte Church is said to be so certain she's having a boy that she's been stocking up on blue baby clothes.
Last week the singer went for her 13-week scan with her Welsh Rugby star partner Gavin Henson, 26.
And insiders say the couple are now preparing for the arrival of a son.
'She's so excited and has already been stocking up on some really cute clobber,' a source tells the News Of The World.
'She's already got the new cot and they've been decorating the nursery.'
Charlotte, 22, announced she was expecting her second child last month. She gave birth to daughter Ruby in September last year.
Alison Adey