Singer says her sore hips were a telltale sign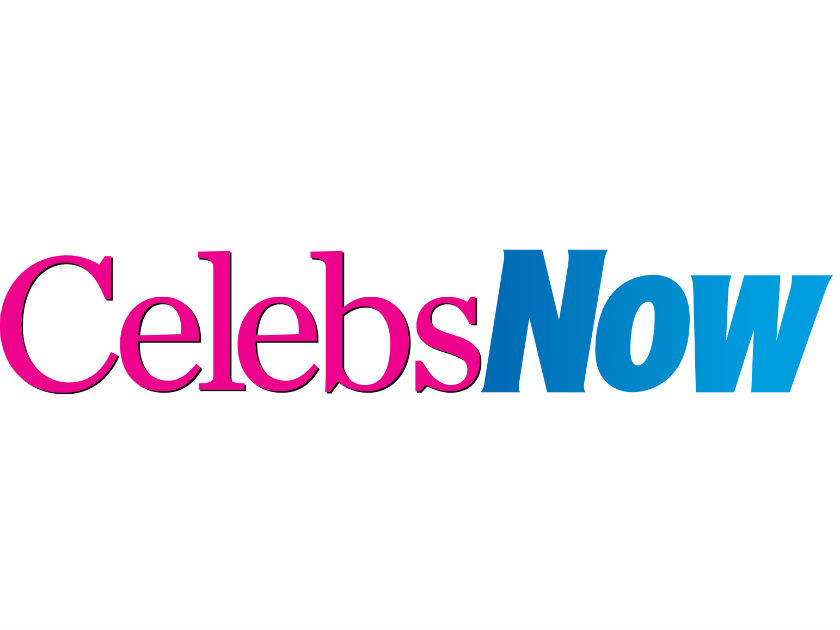 Charlotte Church realised she was expecting another baby when she was working out in the gym.
The singer says she had the same symptoms she experienced when she was expecting daughter Ruby.
'My hips were really, really sore and that made me check,' she admits.
'I'd just started going on the cross trainer in Gav's gym and for the rest of the day I was absolutely killing.
'I thought, "hang on this reminds me of the latter stages of pregnancy. I'll just check, but I'm definitely not."'
Charlotte, who had her first child 9 months ago with partner Gavin Henson, 26, says it was a complete shock.
'It was a nice sunny day and Gavin was sat out with his leg in plaster,' she tells OK!
'I went out and said, "You'll never guess what – I'm only pregnant again."'
Charlotte, 22, is rumoured to be expecting a boy.
SEE GALLERY Celebrity baby names A – Z>>
Alison Adey