She's in trouble...
It looks like Charlotte Church of all people has gotten a taste for the rock star life after police shut down her 30th Birthday Party at 5:30am.
The singer enraged neighbours with the 'appalling' noise, allegedly heard up to three miles away in her sleepy Welsh village, in a party that involved a hired band playing in her garden and over 100 guests.
It seems like the party was slightly out of place in Church's fancy village of Dinas Powys. Her house is also one of the most expensive roads in Wales, with an average price of £838,700. Yikes.
READ THE LATEST CELEBRITY NEWS
The disgruntled neighbours contacted The Telegraph, with one scathing commenter, who didn't want to be named, saying: 'I called the police about 4:30am. I was sick of hearing this wailing coming out over a speaker.
'I presume it was Charlotte singing. Put it this way – she's no long got the voice of an angel.'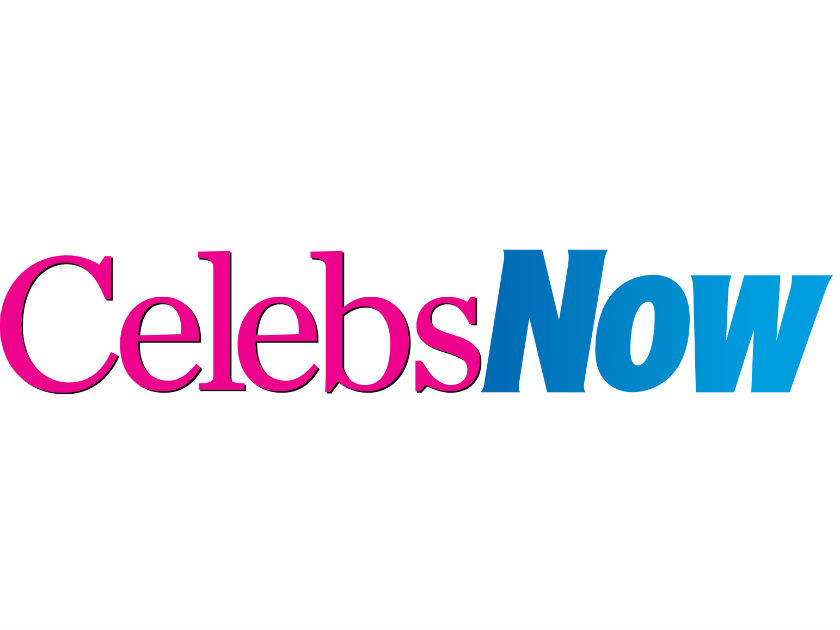 Now THAT'S a burn.
He continued: 'No one else would get away with behaving like that. It was like a warzone.'
Charlotte Church's identity as the party holder was unveiled on a village community page on Facebook, where villagers also aired out their concerns.
One said: 'If you live in a village community you have a responsibility towards your neighbours. You could hear the bass beat in Michaelston-Le-Pit. Selfish and inconsiderate behaviour.'
Charlotte Church has responded to these comments from her neighbours on Twitter in a trio of tweets:
'To some of my 'neighbours', I'd really appreciate you coming and speaking to me direct if there's an issue rather than the gutter press.
'Also the description of my 30th party turning my village into a 'war zone' is utterly hysterical. Loud Abba is not similar to a war zone!!!!
'Also apologies to those who were affected by the noise. It won't happen again. Xx'
The Welsh singer, who recently kickstarted her career as a political activist, bought the house for £1.3million in 2010 after splitting with rugby player Gavin Henson.
MORE: The Voice's Will.i.am SLAMS Simon Cowell in f-word rant: 'You're a monster!'
A spokesman for South Wales Police said: 'Five calls were received in relation to a loud party in the Dinas Powys area in the early hours of Sunday, February 21. Those responsible were contacted but no arrests were made.'
Naughty Charlotte! Though it does sound like one hell of a party.
@TomCapon