Singer's expecting first child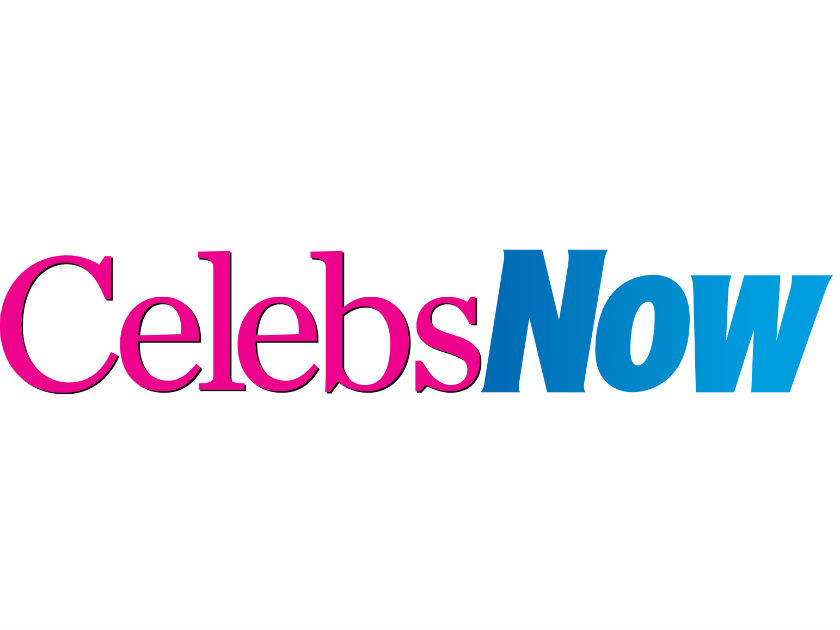 We thought it was strange when our favourite hard-partying Welsh girl decided to celebrate her 21st birthday at home.

But now it seems that there was a rather important reason for Charlotte Church's unusually sedate behaviour.

The singer and chat show host is expecting her first child and she patriotically waited until today – St David's Day – to announce the news.

Charlotte and her boyfriend Gavin Henson, 25, are said to be delighted.

Two weeks ago Charlotte told The Sun she would say 'yes' if Gavin proposed. She added: 'We're so happy – I'd like to have his kids. I love him and he's the one.'

We think it's fab news. Congratulations Charl.
See what's new in our photo gallery>>