Cooking for boyfriend Gavin is taking its toll on singer's size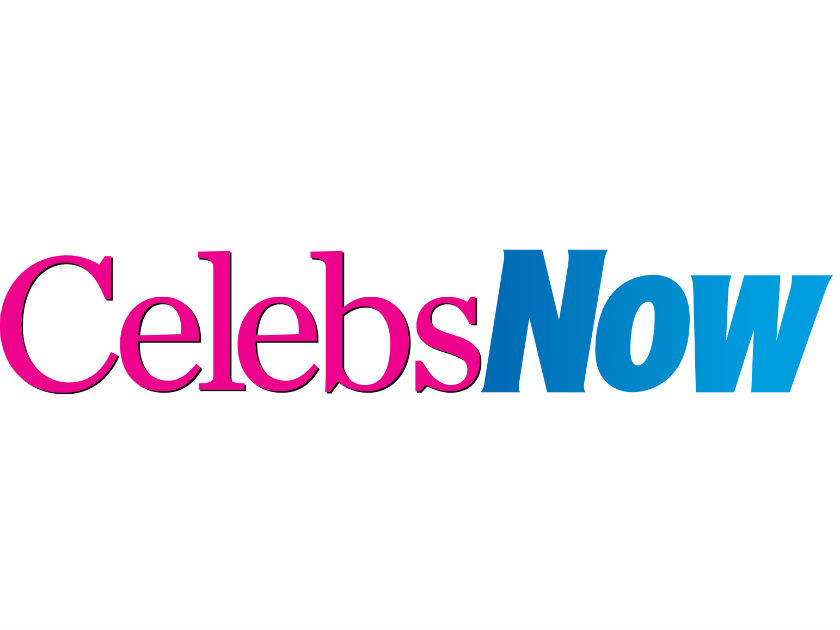 Charlotte Church enjoys six meals a day – according to her mum Maria.

The singer, who is smitten with her boyfriend rugby player Gavin Henson, also enjoys making big dinners for them to share.

Maria says: 'She loves feeding her man and one reason she's so curvy is that she eats almost as much as Gavin does.'

And while Gavin, 24, works off the calories training with the Welsh team, Charlotte, 20, struggles to find the time in her hectic schedule to make it to the gym.

But so what? Every loved up girl should be able to share a hearty meal with her boyfriend instead of slogging away on the treadmill.