Crazy Chick has little time to eat thanks to her new show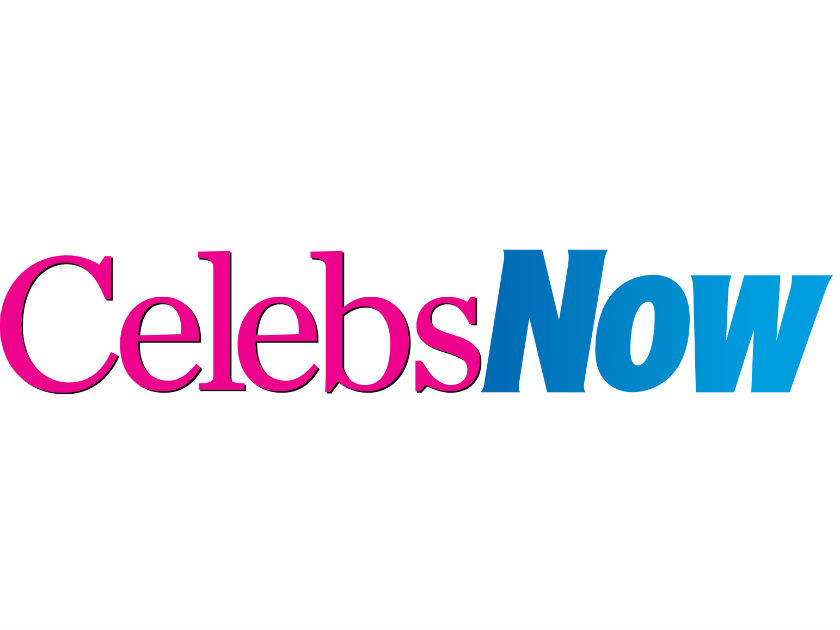 Charlotte Church says that filming for her TV chat show is leaving her with little time to eat healthily.

The 20-year-old star is so busy working on her new project she is forced to snack on junk food inbetween takes.

She says: 'I'm loving it but it's really hard work. I was so busy last week there was a fabulous salad waiting for me but I couldn't get my mitts on it. Later when I had the chance to eat I filled up with crisps.'

It's just as well the singer is fond of the snack – she was paid £100,000 to star in ads for Walkers crisps.