A French mountain bootcamp MIGHT be a bit far-fetched for us though...
It's that time of year…the sun's out and we're desperate to get in shape for bikini holidays. Morning gym has become a priority and salads are on the menu. Burgers…salads…same thing….right!?
Charlotte Crosby is one such star who has been shedding some weight, but unlike us, she's headed to a bootcamp in the French mountains. It's only slightly more glam than our sweaty indoor gym with broken air conditioning and packed showers.
Charlotte Crosby shares ADORABLE birthday gift from boyfriend Stephen Bear; but something's not right
Charlotte's mountain bootcamp seems to be working though as she's lost a staggering five pounds since she arrived about three days ago.
The reality lady shared a photo of herself looking super slim in a pair of leggings and a white and grey crop top, against a backdrop of sun and snow capped mountains. Bliss.
On Wednesday morning, Ms Crosby also shared a photo on her Instagram story claiming that she'd lost three pounds in two days and was 'so buzzing.'
Yeah we would definitely be buzzin' too.
'Things have to change': Charlotte Crosby rules out return to Geordie Shore, but there's a BIG catch
Although if our brains have sussed it out correctly, that would mean she lost two pounds in just one day. Impressive, Charlotte!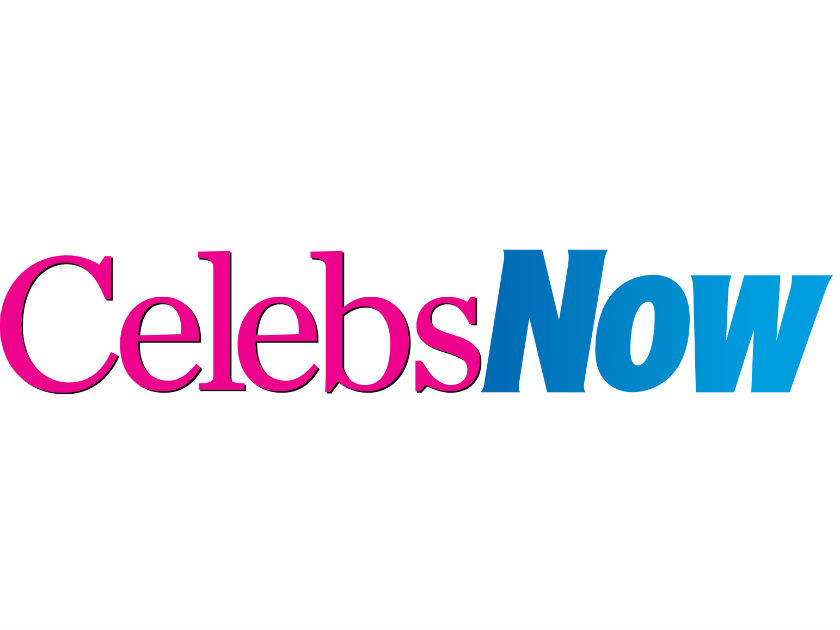 So how's she done it?
Charlotte has been enjoying mountain walks in the morning and fitness classes at Renaissance Retreat & Spa as well as eating healthy, nutritious foods such as these tasty looking banana pancakes with peanut butter, Greek yoghurt and cottage cheese.
Chicken, vegetables and couscous is also on the menu as well as other foods including fruit, crackers and cottage cheese.
Although she's been living the (healthy) dream in the mountains,  Charlotte has also been missing boyfriend Stephen Bear as she tweeted '2 more sleeps SB'.
Naww! Not long Charlotte!