Looks like our Charlotte Crosby has a hack for architecture! The former Geordie Shore 'gal has revealed she is building ANOTHER house!
Charlotte Crosby is a woman of many talents. And by many talents, we mean MANY talents.
Heck, the lass has a successful makeup line, clothing line and is an all round top 'gal. Oh, and she knows how to style out an embarrassing 'accident' like no other…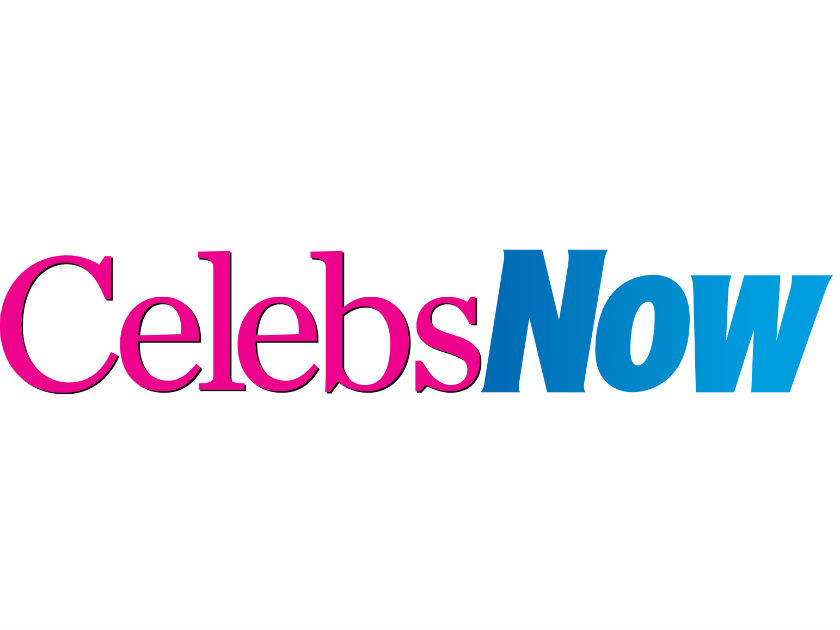 However, one talent we hadn't quite expected from the Geordie Shore native is real estate- and it turns out our Charlotte is *actually* proper good at it!
Yup, already on her second property, Charlotte has recently taken to Snapchat to share that not only is she planning on investing in her THIRD home, but she's even building it herself! Yup, we kid you not.
Posting a snap of the floor plan of her new gaff, Charlotte writes 'Lets build a house'. And, by the looks of things, Charlotte's new place is going to be just as mega as her current home- with multiple rooms all designed by Crosby herself.
This isn't the first time Charlotte has shared her talent for architecture, however. In fact, very recently the Geordie lass had allowed fans a tour of her current home- and heck, it's simply incred.
With features such as this pretty swanky staircase…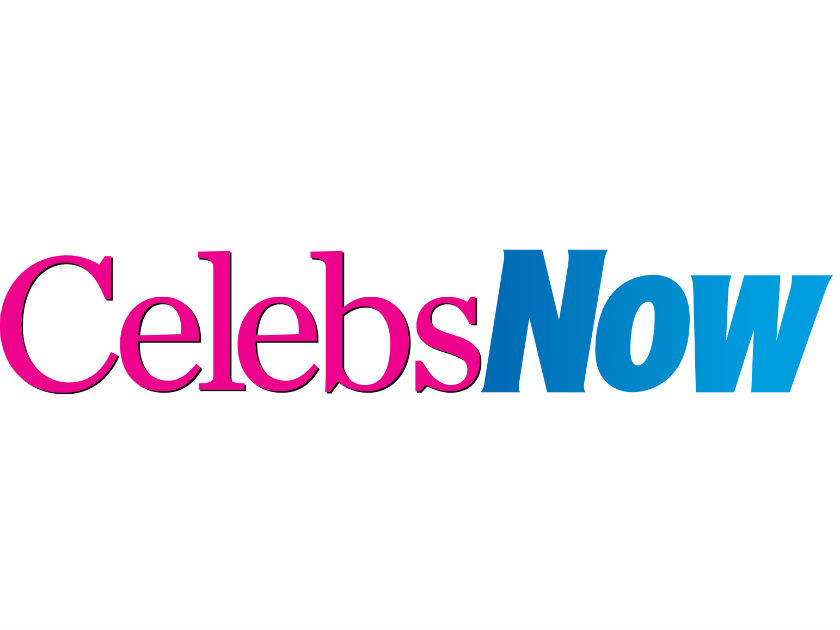 …This mega indoor pool…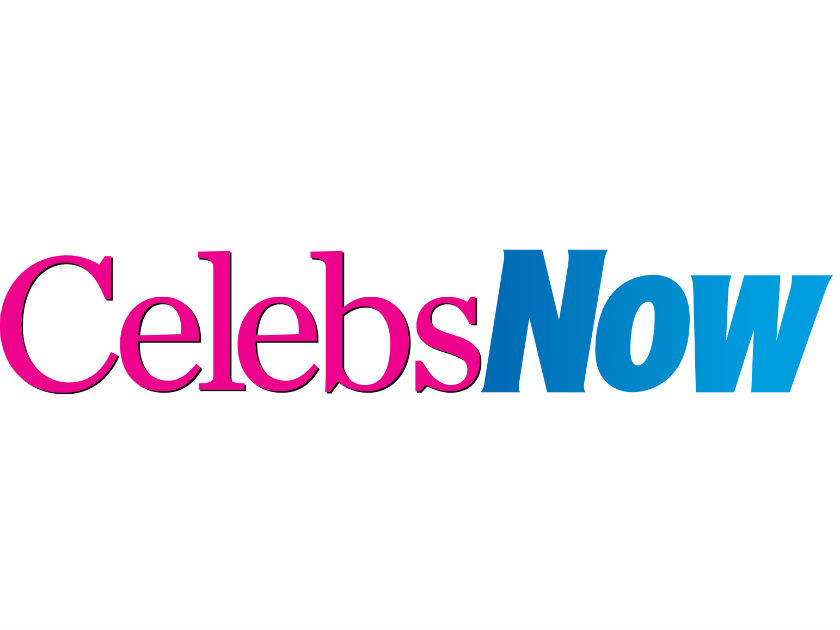 … And this beaut walk in wardrobe….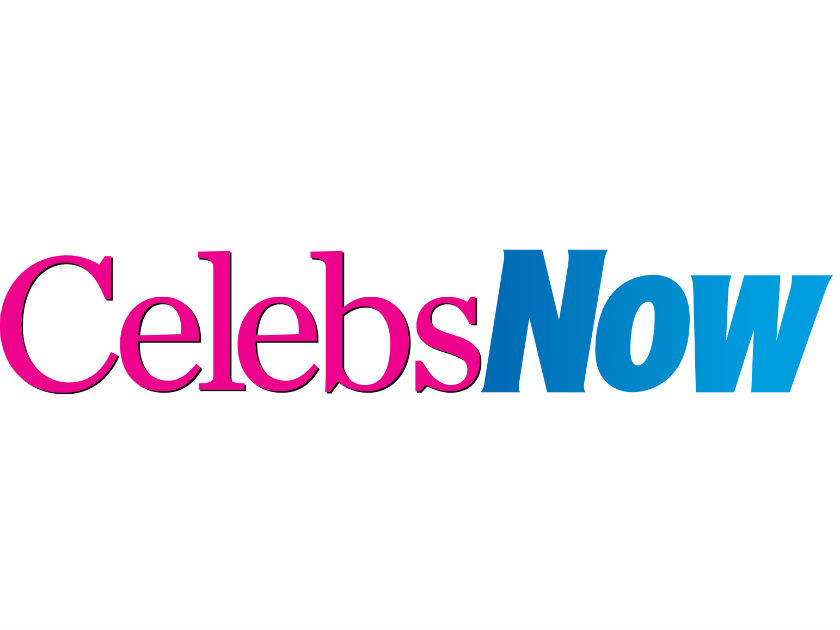 We're expecting another winner winner chicken dinner from Charlotte Crosby estates. Fancy gifting us our own pad for Crimbo, Char?!
Charlotte moved into her current place back in October of this year, having shared the happy news on Snapchat: 'As you all may know… I've been building my house for quite some time now.. . but it's finally done'.
We're so happy Charlotte has found her niche following her departure from Geordie Shore earlier this year.
As an original member of the Geordie gang, Charlotte had made the decision to cut ties with the hit MTV show following a bit of a hard break-up with long-term on/off love Gaz Beadle.
Maybe it's time to hit up MTV Cribs instead, eh Charl?!
Alice Perry