A secret romance with Alex Mytton, as revealed by Charlotte herself!
Nothing excites us more than the prospect of inter-reality TV show romances.
We're talking proper Romeo and Juliet vibes, bridging the gaps between all four corners of reality TV…
And so, it would appear that a new inter-reality TV show romance may have just been unveiled- and this time, it's between Made in Chelsea and Geordie Shore!
Yup, the absolute yin and yang of reality TV. Top notch Caviar and blue WKD's. Custom-made Chanel and dodgy kebabs. Yachting in Cannes and walking home barefoot at 5am.
So, this is the deal: it turns out that Charlotte Crosby of GS and Alex Mytton of MiC may have possibly been romantically linked not too long ago- as revealed by Char herself!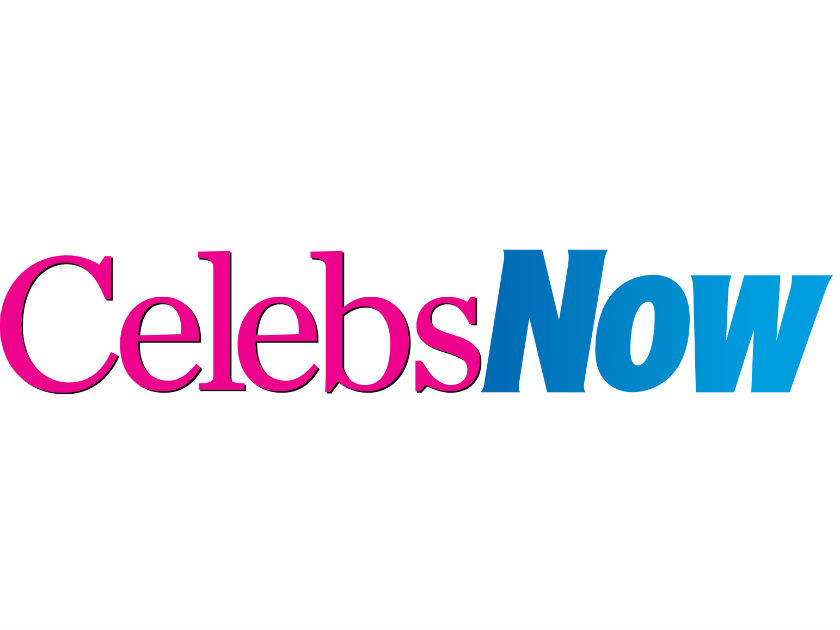 Speaking with Alex's MiC pal Jamie Laing for his new E4 chat show, In Bed With Jamie, the lass shares that she and Alex had very recently shared a bed… and it doesn't look like there was much top'n'tailing going on, either.
During the episode, which will air this Christmas, Charlotte shares, 'There was a lot of spooning, because that's all that happened… We were definitely not naked'.

Hmmm… interesting.
The pair are understood to have hit it off during the final night of Cannes Lions festival, in which a source had shared with MailOnline that 'They shared an instant chemistry. It was obvious that they were going to hook-up, if they hadn't already'.

https://www.instagram.com/p/BOVH9cGAfVJ/?taken-by=charlottegshore&hl=en
However, fans hoping for a Chalex (or Alarlotte) relationship shouldn't hold their breath- as Alex is currently very loved up with girlfriend Lottie Moss.
Yup, that's Kate Moss' younger sis, dontcha' know.
The pair are believed to have been dating since October of this year, and very recently jetted away together to share some quality time in Barbados. Because, where else?
Speaking of their baecation, a source shared with The Mirror that 'They can't wait to get away and spend some quality time away from London… It will be their first holiday together so it will be a real test for their relationship'.
Interesting… V. v. interesting.
Alice Perry