Could our favourite couple be back on?! Charlotte Crosby reveals the latest update in the Chaz love story...
Celebratory vodka's at the ready people- CHARLOTTE CROSBY AND GAZ BEADLE MIGHT BE BACK ON!
*Downs drink* *Downs another*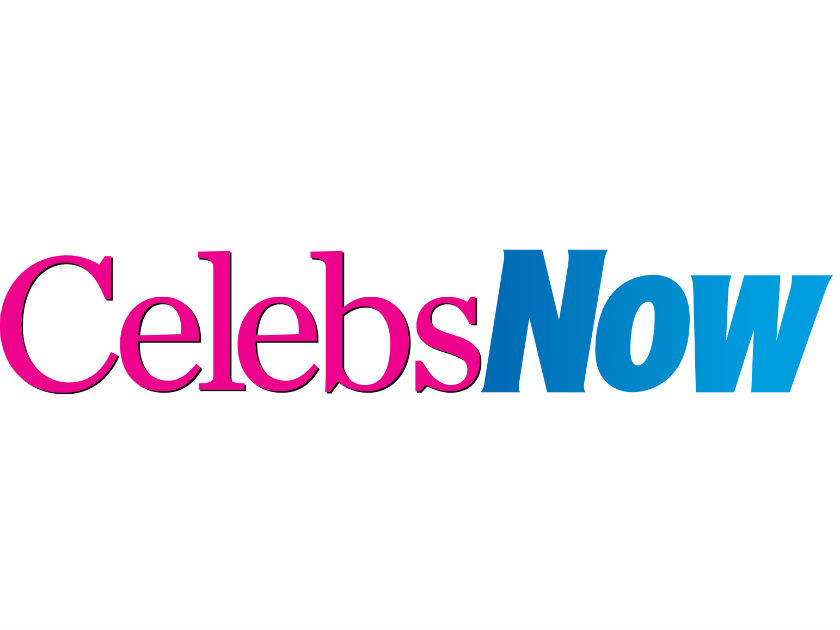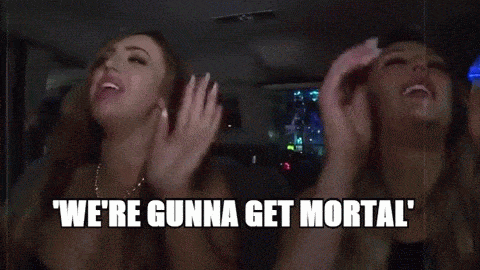 They're on and off more times than a flipping light bulb- but, according to a recent update from Miss Charlotte Crosby, it would appear that our modern day answer to Romeo and Juliet (Chaz, obvs) could very well be back on!
Sharing one of her regular 'update' videos, 25-year-old Charlotte has revealed that 2016 could 'possibly be the return of Chaz'- after the pair did the boring adult thing and had a sensible chat.
Charlotte shares, 'We're going to have some space, have some special times together just the two of us and see what happens' before adding that the pair had discussed what hasn't been working for Chaz: 'I told him why I felt a little bit standoffish, he told me the reasons he couldn't get close to us and then we both realised like why don't we stop that because it's stupid- we both have guards up'.
The Geordie lass then added that 'our relationship has been in the public eye for almost five years and we wonder why it's been so messed up', asking fans to give the couple some space: 'We'll have the time where we'll be ready to tell everyone but I don't want to mess things up'.
With the future of Chaz currently looking very bright, there's only one thing for it…. *Crosses all fingers and all toes and prays to the God of Geordieland*
Alice Perry