These two have made a big commitment...

Charlotte Crosby and boyfriend Stephen Bear have been on and off for the past couple of months.
But now it looks like this pair have finally worked through their problems and have made a BIG commitment.
Charlotte took to Twitter on Tuesday night to share the news that the couple are getting a dog!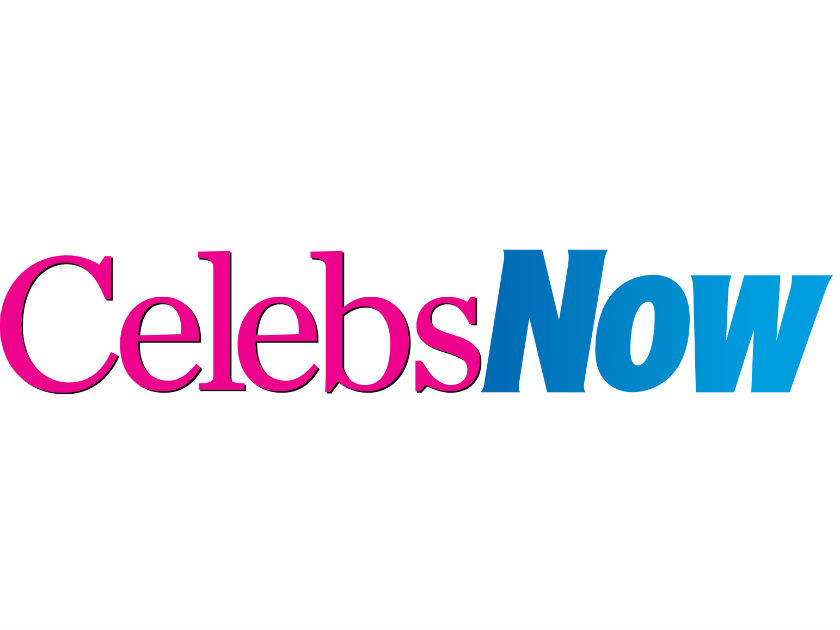 READ: WATCH! The first trailer of Love Island's Chris Hughes and Kem Cetinay's show is here and it's amazing
They're expanding their family with a little and extremely fluffy dog, with somewhat of an unusual name.
Yep, the little fluff ball is called Banana!
And fans of the Geordie lass couldn't help but gush at the serious cuteness of their pet.
'Oh my God so cute,' one fan wrote.
A second commented: 'Awwwww so cute I want one x'.
Whist a third added: 'Spoil that cutie …its your job as his mum !!!'
Meanwhile some of Char's followers weren't so keen on her choice of fruity name for her new addition to the family, with one user writing: 'Why do you not name your dogs human names?'
Another said: 'What a terrible name for the poor thing'.
One user added: 'Aw char please don't call the dog banana lol'.
The couple's new dog might come as a surprise to some since Bear confirmed the pair had split at the end of August.
But they are clearly working through their problems and are definitely coming out on the other side.
And it seems as though their work life is also going from strength to strength, with their MTV show Just Tattoo of Us winning three awards at the National Reality TV Awards.
But it seems as though Bear was back up to his mischievous antics at the awards show, but sadly Charlotte was unable to attend.
Well, we're happy for this couple and we're glad to see them back on track.
And fingers crossed for lots more pics of the cuteness that is Banana!