Char swooned when she found out 'Jake' had blonde hair and blue eyes
Hands up all those who played the board game Dream Phone in their younger years. Wasn't it GREAT!?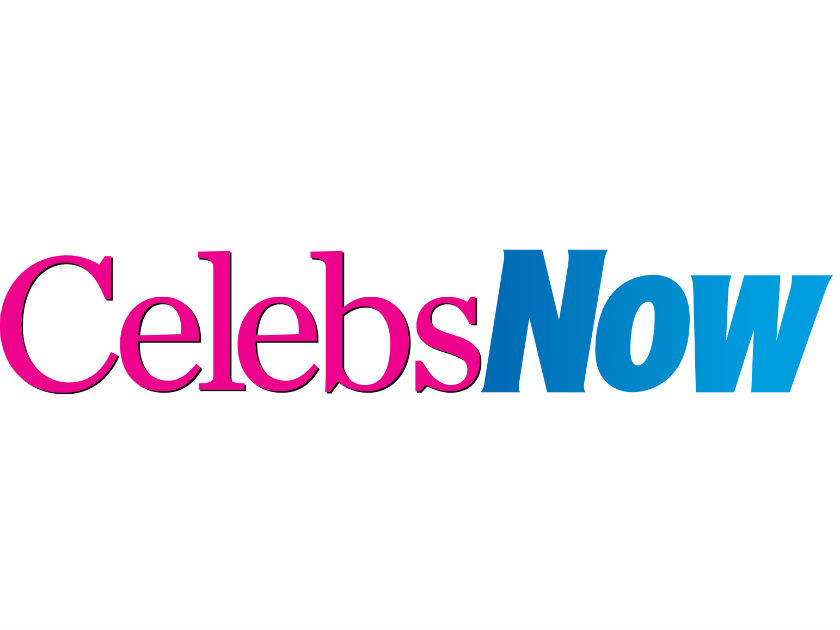 But the game's hotties Steve, Wayne and Jason (yes, we still remember our favourites) have nothing on Jake, the hunky-sounding chap Charlotte Crosby recently enjoyed a flirty phone call with – which ended with her asking him out!
MORE: Moving on already? Charlotte Crosby talks 'future boyfriends' after Gaz Beadle drama
Charlotte is seen chatting to lucky Jake in a new video shared on the former Geordie Shore star's YouTube channel that saw her ringing competition winners for a gossipy chinwag.
But when Jake came on the line, Charlotte was soon smitten as he gave her his vital statistics.
After revealing that he was a graphic designer who co-owns a clothing range, Charlotte's eyes pretty much popped out of her head like those cartoon wolves when she discovered that young Jake had blonde hair and blue eyes.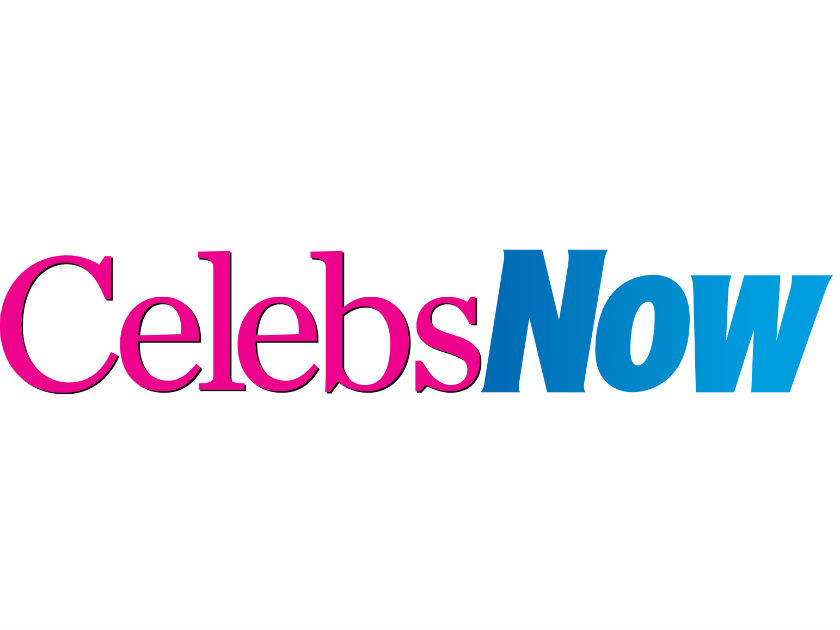 She then asked: 'Oooh, would you say that you're tall, dark and handsome?'
Erm, didn't just tell you that he's blonde, Char? She's clearly love-drunk already!
Never one to beat around the bush, the northern lass then asked: 'Shall we go on a date?'
Naturally Jake seemed keen, replying: 'Yeah, I'm coming up to Newcastle in a couple of weeks.'
How convenient!
This being the 21st century, Charlotte then looked up her dreamy phone date on Twitter, saying: 'This is going to be so awkward if I don't fancy you.'
Sadly it seems that Charlotte hasn't followed through with their plans for a date on the Toon, with her rep saying she had 'no plans' to go on a date with the competition winner.
Poor Jake! Give us a call, we'll make you feel better 😉
Skip to 6:03 in the video below to see Charlotte's conversation with Jake…