Charlotte's made a surprise declaration
Charlotte Crosby might have only gone public with Joshua Ritchie last month but she's already let slip a massive baby bombshell!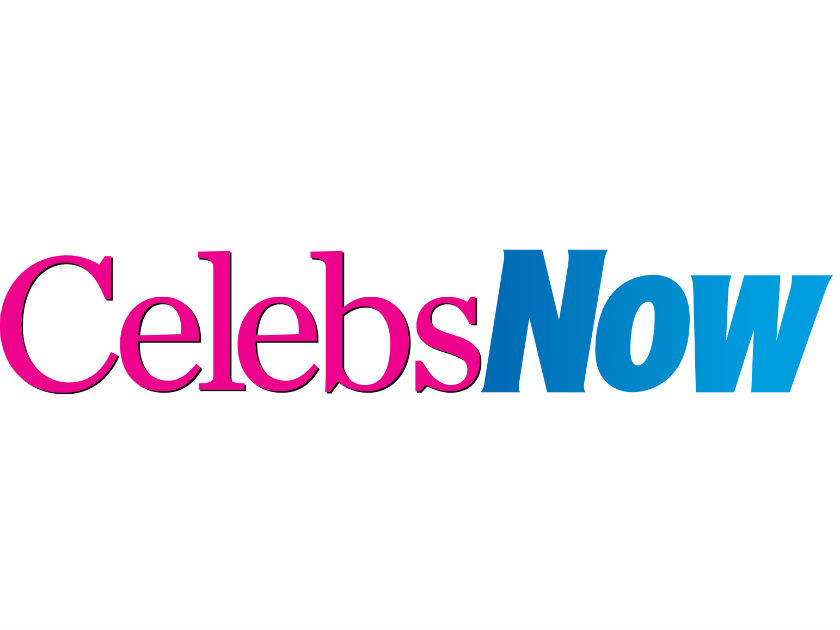 The reality star confessed to her Twitter followers on Wednesday that she's feeling an urge to be a mum, having very publicly posted: 'So broody its a joke'
MORE: VIDEO – Charlotte Crosby strips off for bathroom strut
Charlotte, 27, added a love hearts for eyes emoji to make her feelings even clearer.
This got the former Geordie Shore gal's fans wondering how Josh might feel when he sees the message.
'Lol ur be giving someone heart palpitations with that comment,' one quipped, whilst another joked that Josh will 'either have a funny feeling in his pants or scary thoughts in his head'.
And one added: 'aww we going to see a mini josh soon'
Meanwhile one admirer simply said: 'You will make a great mum Char, I'm excited for you!'
It comes just weeks after Charlotte seemingly confessed her love for Joshua on social media – before swiftly deleting it.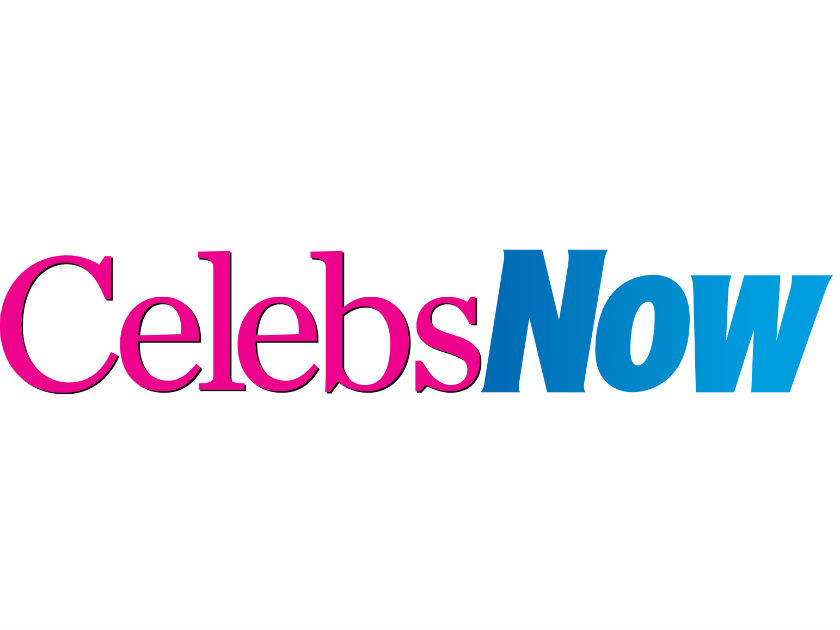 'Ok I've said it I love @ritchie_joshua,' a message on her Twitter page read which was removed very soon after.
The couple haven't shied away from showing their affection for each other though, with Charlotte having revealed that she was counting down to seeing Josh earlier this week.
'2 more days JR,' the TV star tweeted, prompting her fella to reply later on: 'One day CC'
Awww.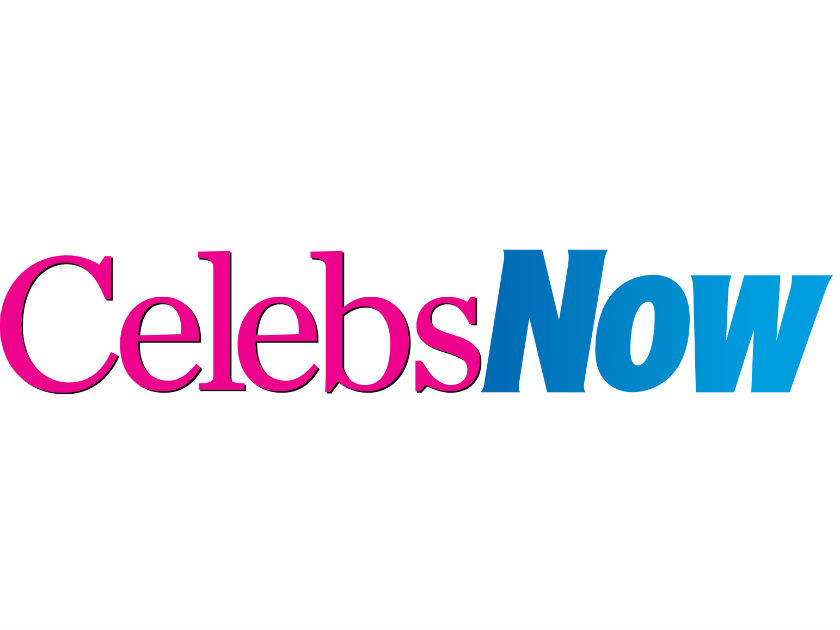 Charlotte's broodiness comes after her ex-boyfriend Gaz Beadle welcomed his first child with girlfriend Emma McVey in January.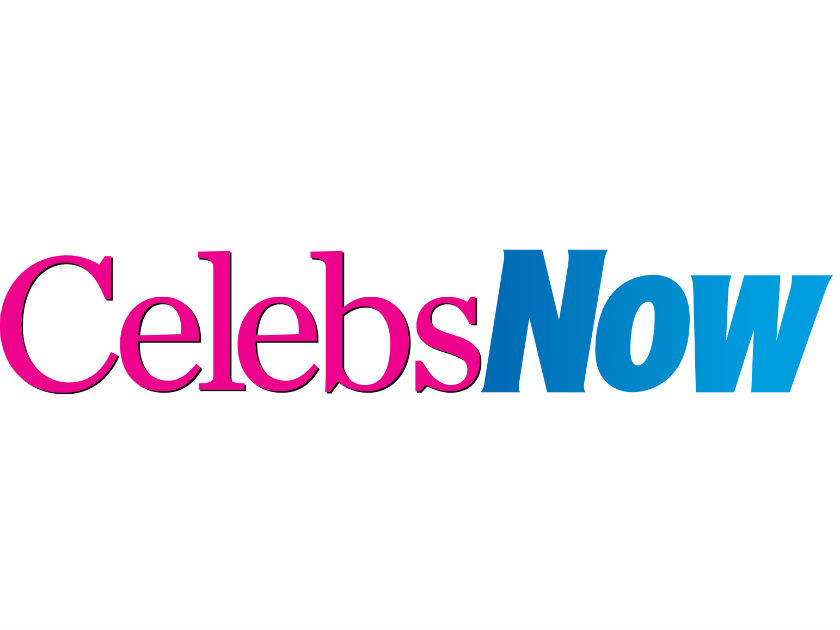 Following the announcement Charlotte sent her congratulations to the couple on Twitter, despite her relationship with Gaz ending tragically in 2016 when she suffered an ectopic pregnancy while Gaz was away filming Ex On The Beach.
Since then the Sunderland lass has made no secret of her desire to have children one day and recently revealed that she's keen for it to happen very soon.
'I always thought I'd want one by the time I'm 30,' she told Australian magazine NW. 'But I think I want one by 29 now.
'I'd just like to be in love and have a family.'