Reality star turned fitness guru!
It's long been a tradition for female celebrities in the public eye to both get trim and capitalise on their fame with the release of a fitness DVD.
While some end up turning their backs on their fitness habits mere months after release, Charlotte Crosby has stayed consistent ever since she released Three Minute Belly Blitz in 2014 – and even released a sequel, Bum Blitz, the following year.
And now, she's got a massive reason to celebrate – as she's revealed that she's broken all sales records for a fitness DVD – ever!
More: Are Charlotte Crosby and Stephen Bear an item? Now racks up all the evidence…
Read: All the Latest Celebrity News 
Taking to Snapchat on Wednesday afternoon (8th February), the former Geordie Shore favourite beamed to her fans as she revealed her good news.
'I am still so over the moon about the fact that my DVD, Belly Blitz, has now broken all records in the world!' she began.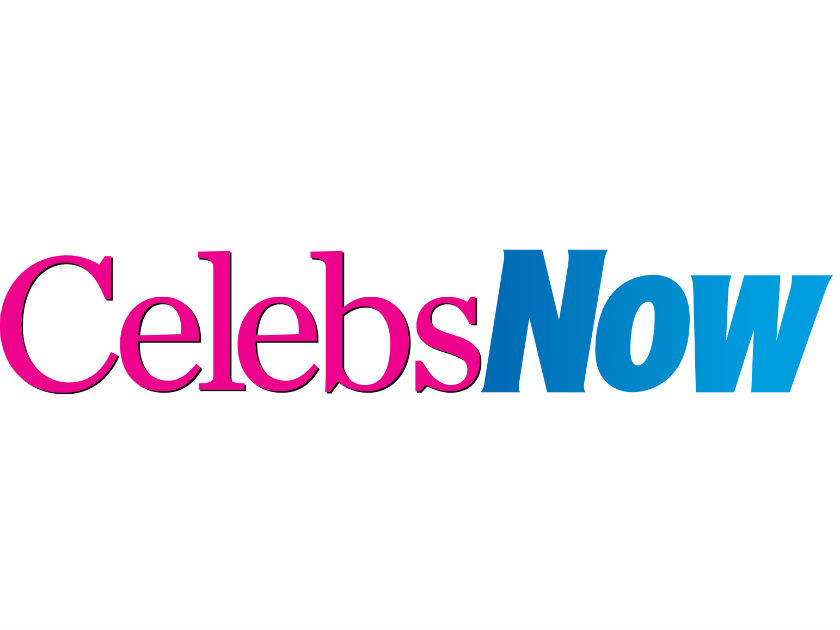 Though she doesn't quite specify which records broken, earlier in the week 26-year-old Charlotte posted a video of herself squatting with a bottle of champagne to celebrate achieving 500,000 sales of the DVD. Both Belly and Bum Blitz were incredibly speedy sellers, and have stayed high in the charts ever since release.
More: Charlotte Crosby partners with In The Style for activewear range – and it looks AMAZING 
'I went on such a journey with Belly Blitz,' she continued. 'I lost nearly three stone, I dropped about five dress sizes and I'm so proud that even now, 3 years after I brought it out, it's number 3 in the charts!'
After then inviting her followers to then join her on the 'most amazing journey of their lives!', Charlotte ended her Snapchat story by revealing that soon after her self-promo, Belly Blitz sped back to its rightful place at the top of the charts.
Attagirl, Charlotte – proof of what can be achieved with hard work!