Fans were left a little confused by Char's latest snap...
Charlotte Crosby has been doing a bloomin' great job of making us all seriously jealous of her trip to the Maldives this week.
Just one look at the Geordie Shore star's Instagram page and we've found ourselves searching for the first flight to anywhere with some sun. See what we mean?
But as Char and her reality star boyfriend Joshua Ritchie continue to keep fans updated on their incredible holiday, there's one particular photo which has got her fans talking.
In the sunny snap, the 27-year-old can be seen with her wet hair falling over her shoulders and her face scrunched up to the camera.
More: Charlotte Crosby reveals stunning au-natural transformation in make-up free selfie
'And today I shall snorkel', she wrote below the close-up photo which also sees her sporting a pair of goggles on her forehead.
Unfortunately for Char, eagle-eyed fans were quick to point out something pretty weird about the telly star's nose – did you manage to spot it?
Well, the angle of the pic makes it look like she has no nostrils, which obviously led to a whole load of comments from followers asking the exact same thing.
'Where are her nostrils? Lol', said one fan.
Another wrote: 'Dive back in you lost you're nostrils in there wtf?'
'Seriously though.. where are the nostrils I'm so confused', asked a third, while a fourth joked: 'At least the little fishies can't swim up your nose now'.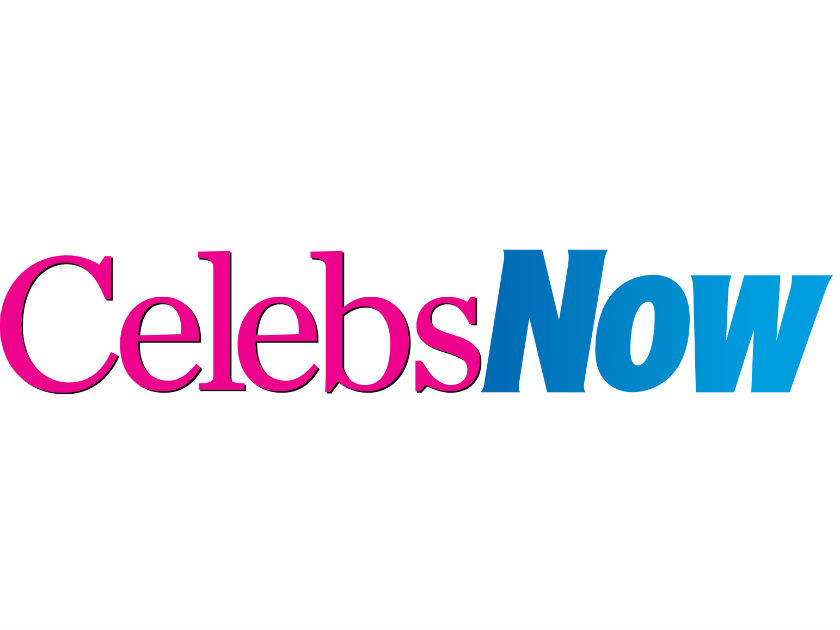 But being the Newcastle lass we all know and love, it didn't take Charlotte long to get involved in the banter as she later took to Instagram once more to clear up any confusion about her schnoz.
Sharing a quick video of her nose, the CBB winner wrote: 'Just checking my nostrils are still there lots of worried people on my last post'.
And low and behold, there they are… Panic over.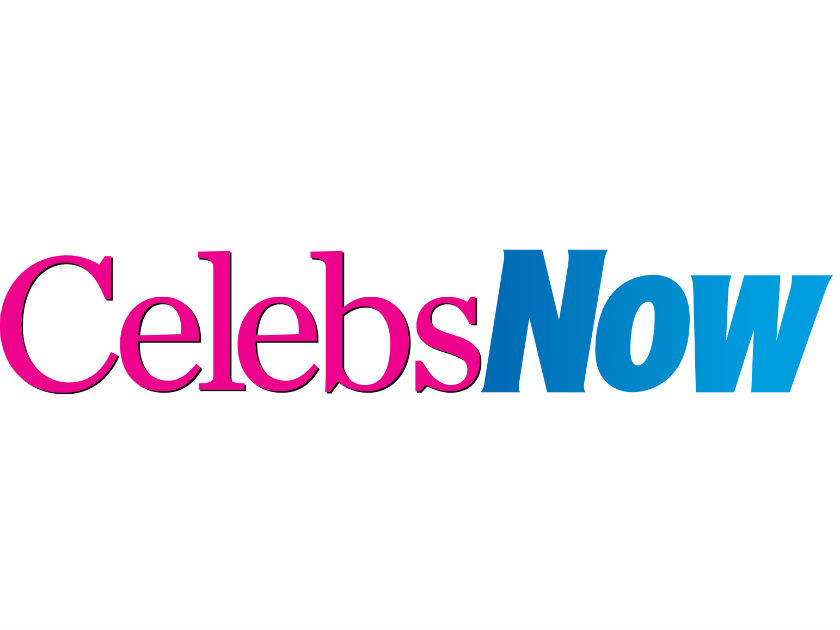 Nostril gate aside, Char seems to be having a whale of a time with her hunky beau during their romantic getaway as the pair splashed around in the crystal clear sea on Tuesday.
And the telly star was sure to show off her incredible figure in one video which sees her running through the water with her bum to the camera.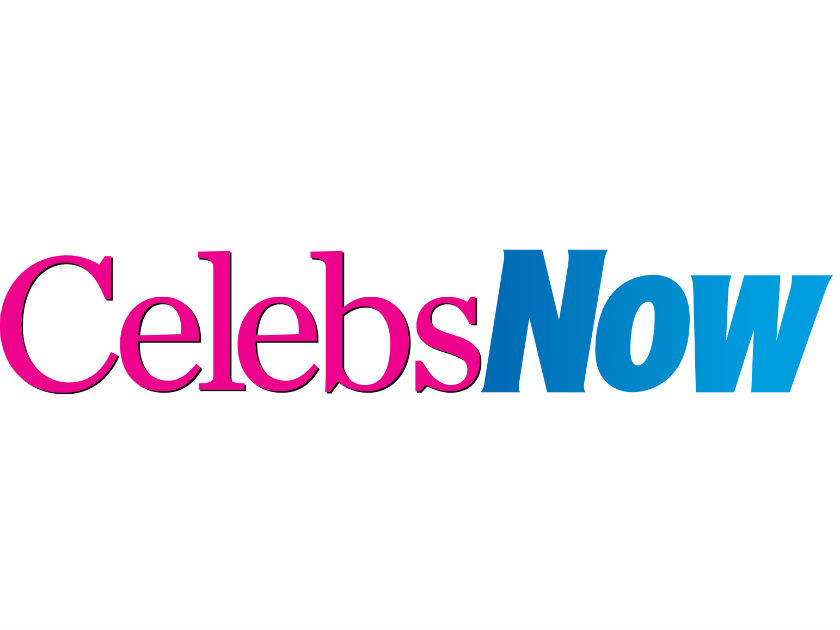 Meanwhile, 23-year-old Josh – who previously starred on Love Island and Ex On The Beach – also posted an adorable snap from the couple's wild night at their hotel on Monday.
'It was all sh*ts and giggles till 20 jarger bombs later', he wrote next to the snap which sees the pair looking happier than ever cuddled up on a sofa.
Now, excuse us while we go and find our passports.